ADAM Audio at AES Convention 2017 in Berlin
Shows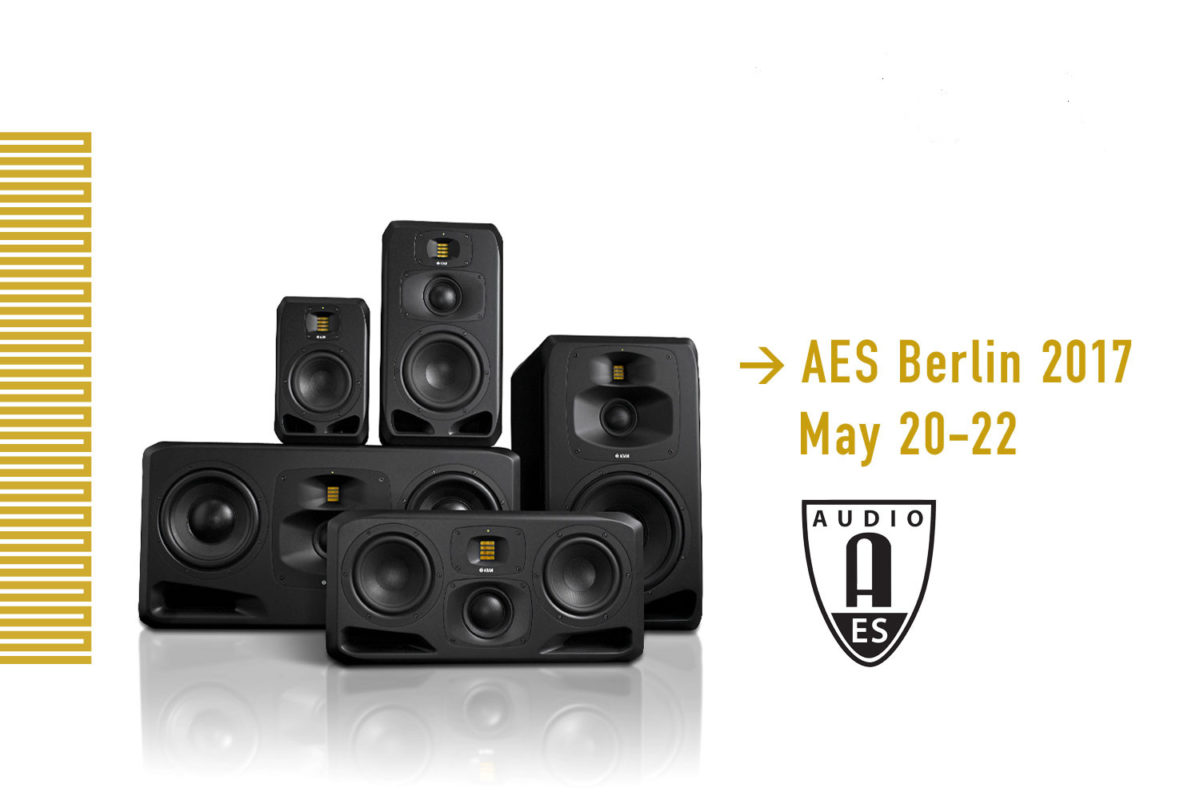 ADAM Audio will be attending the 142nd exhibition and convention in Berlin
We're happy to be part of this year's AES Convention which will be held from May 20-22 in Berlin. You will find us at booth no. 105.
Take the chance to listen to our brand new flagship: The S-Series! We'll bring along the S2V, S3V and S3H studio monitors.
Our staff is happy to chat, answer questions and exchange expertise about pro recording equipment with everyone interested.
About AES
The Audio Engineering Society was formed in 1948 and now counts over 14,000 members throughout the U.S., Latin America, Europe, Japan and the Far East. The organization serves as the pivotal force in the exchange and dissemination of technical information for the industry. AES's activities may include guest speakers, demonstrations and technical tours. Also, the local AES section events offer valuable opportunities for professional networking and personal growth to the members.
For additional information visit www.aesshow.com