S3X-V convinced anew in review!
Reviews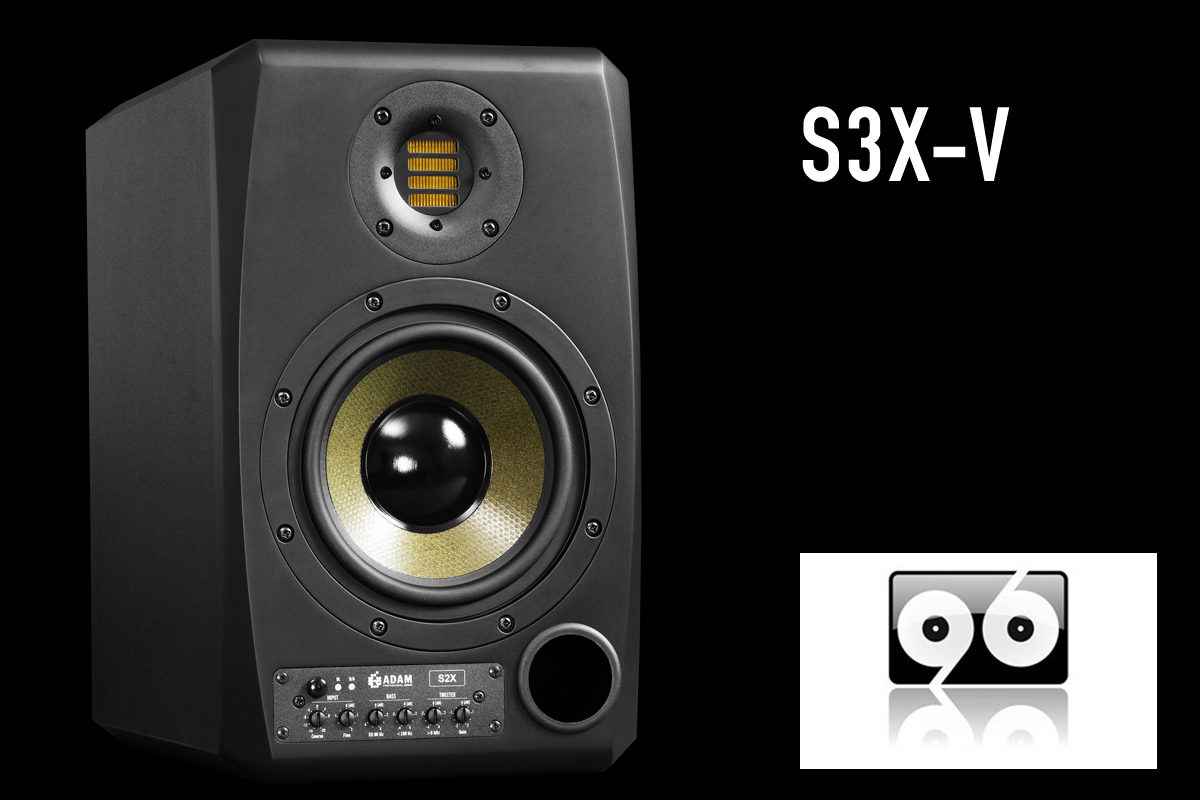 Berlin, March 23, 2010
Following its little brother S2X, now ADAM´s Midfield monitor S3X-V is under high scrutiny of the german professional audio portal www.96kHz.de, too. After inspecting all relevant criteria of studio monitors, ADAM´s vertical speaker finished another review with great results:
"The S3X-V doubtless deserves the title reference monitor. With this series, ADAM demonstrates a real good feeling for what the sound constituting guild especially needs, and applies studio standards, at the same time. The S3X-V combines both mundane technical requirements and pure sound aesthetics. Although the perfect speaker systems for universal usability effectively can not be reached, it must be said that ADAM approximates with its S3X-V. A precision tool combined with enjoyment!"
You can find the full german review here.