S3X-H reviewed by SonicScoop
Reviews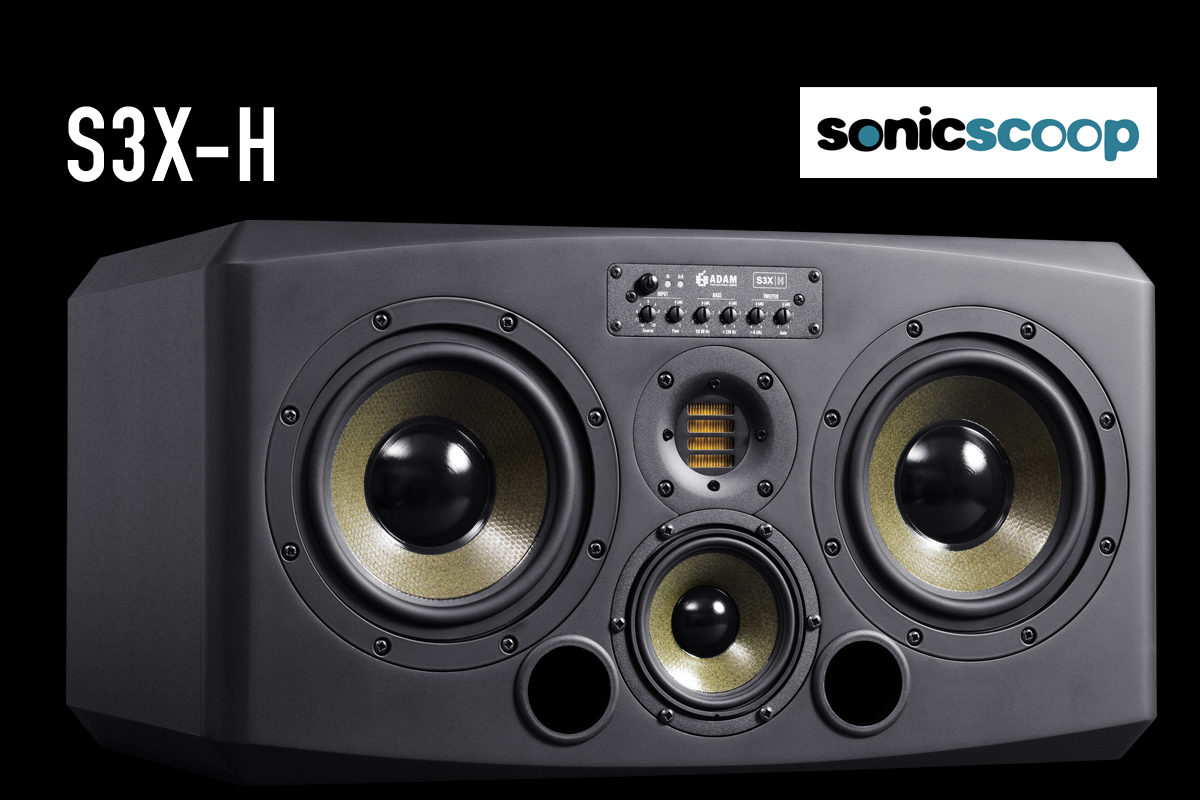 Berlin, May, 2016
Nic Hard is an audio engineer who has worked with The Bravery, Joey Ramone, Eagle Eye Cherry, Flavor Flav and many more. He recently tested our S3X-H monitors for the American e-magazine SonicScoop. Please read below a few passages of that review.
"I could suddenly hear everything I had been struggling with before. […] There is so much more detail it reminds me of listening in a mastering studio."
"I have now mixed three or four different projects on them, and they have proven to be a worthy asset. […] Clients being excited about what they hear (and not at deafening levels) is super important to having a great session, and a great finished product. Ultimately, I found ADAM's SX3-H monitors to be pretty amazing."
Nic Hard, SonicScoop
You can view the full article here.