Resident Advisorreviewed our new T5V studio monitor
Reviews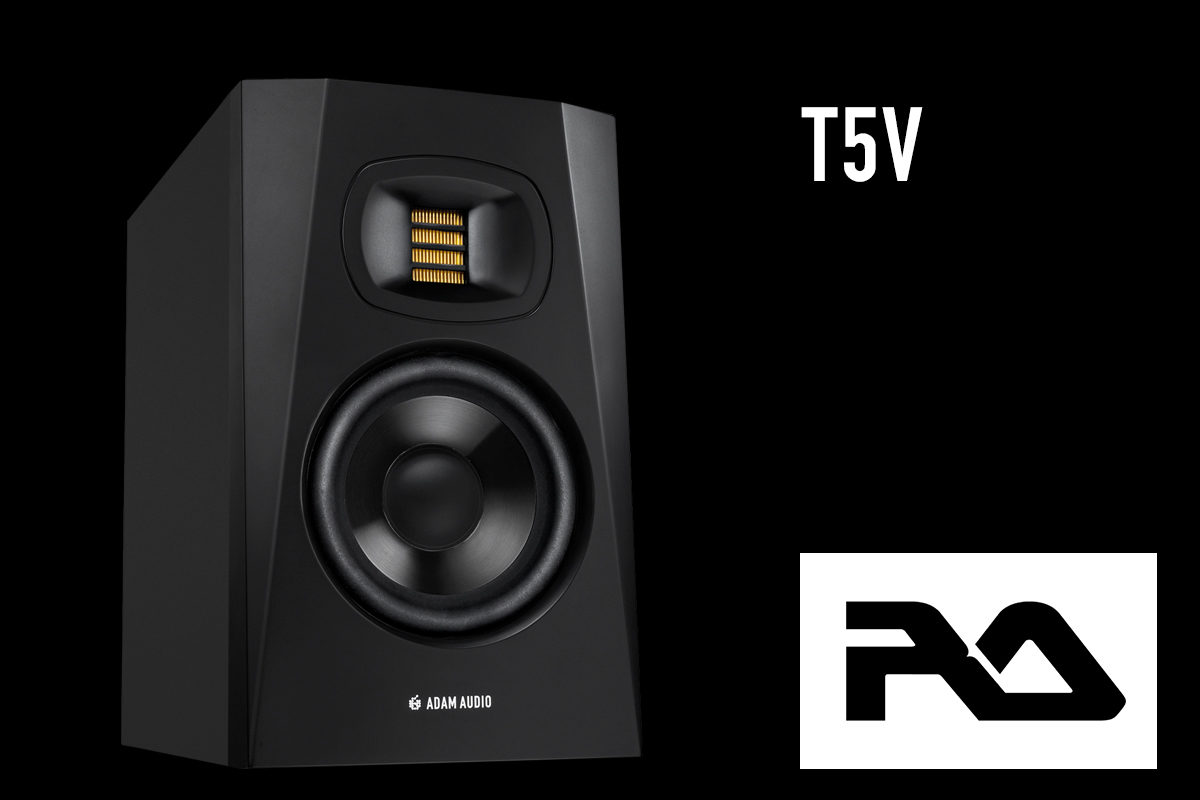 Resident Advisor reviewed our new T5V studio monitor
Mark Smith, author for Resident Advisor, reviewed our T5V studio monitor:
"Lower mid-range frequencies are a constant danger area in the mix, but the T5V's pleasant curve doesn't mean you're flying blind."
"The star of the show, however, is the upper mid-range. This is where those golden tweeters come into play. According to ADAM, the T5V's U-ART tweeter has the same 'HPS Waveguide' as their top-of-the-line S Series."
"If you're a producer who's forced to over-use headphones due to dodgy acoustic environments, the T5V's depth, both left-to-right and front-to-back, is a great antidote to the trapped-in-your-head spread of a headphone mix."
"They have character and are pleasant to listen to but they're not flattering or confusing in the mix. They're clinical where it counts and the compromises are workable."
"They've only been out for a few months, but I've yet to come across any truly negative takes. And given their similarity to the A8Xs, you'd be hard-pressed to find a better all round option in this bracket."
You can read the full review here.