Recording Magazinereviewed our T7V studio monitor
Reviews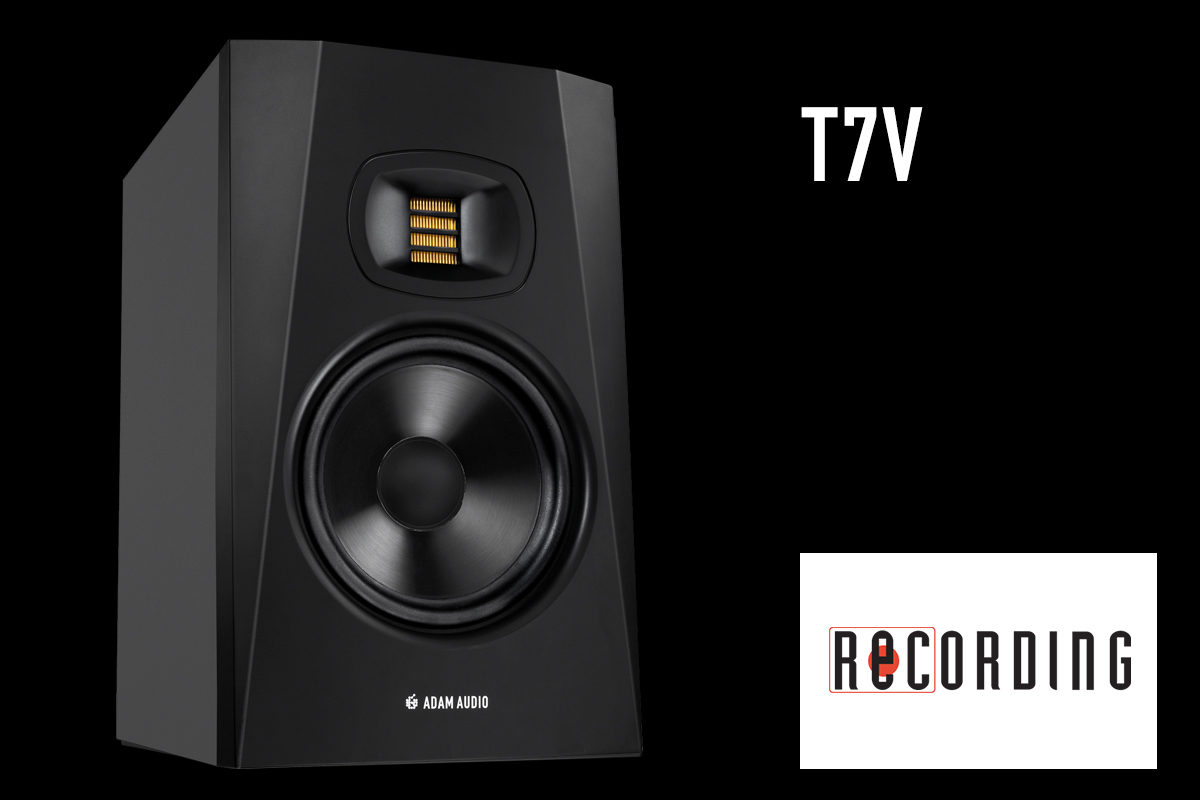 Recording Magazine reviewed our T7V studio monitor
Mike Metlay, author for Recording Magazine, reviewed our T7V studio monitor:
"The motto behind the T-Series monitors appears to be 'even better sound for even less money'."
"For most tracking and mixing duties I consider the T7V a very learnable and translatable monitor."
"One notable innovation on the T Series is that the U-ART tweeter is now placed within a waveguide. This isn't the first such addition to an ADAM speaker; the HPS waveguide was first featured on the company's multi-kilobuck flagship S Series monitors."
"There was a time not that long ago when a pair of speakers with such good sound and a ridiculously wide sweet spot was basically unheard of… at twice this price. The T7V represents amazing bang for the buck, and brings folded-ribbon performance to pretty much any studio."
You can find the full review here.