Production Expertreviews our S2V nearfield monitor and Sub12
Reviews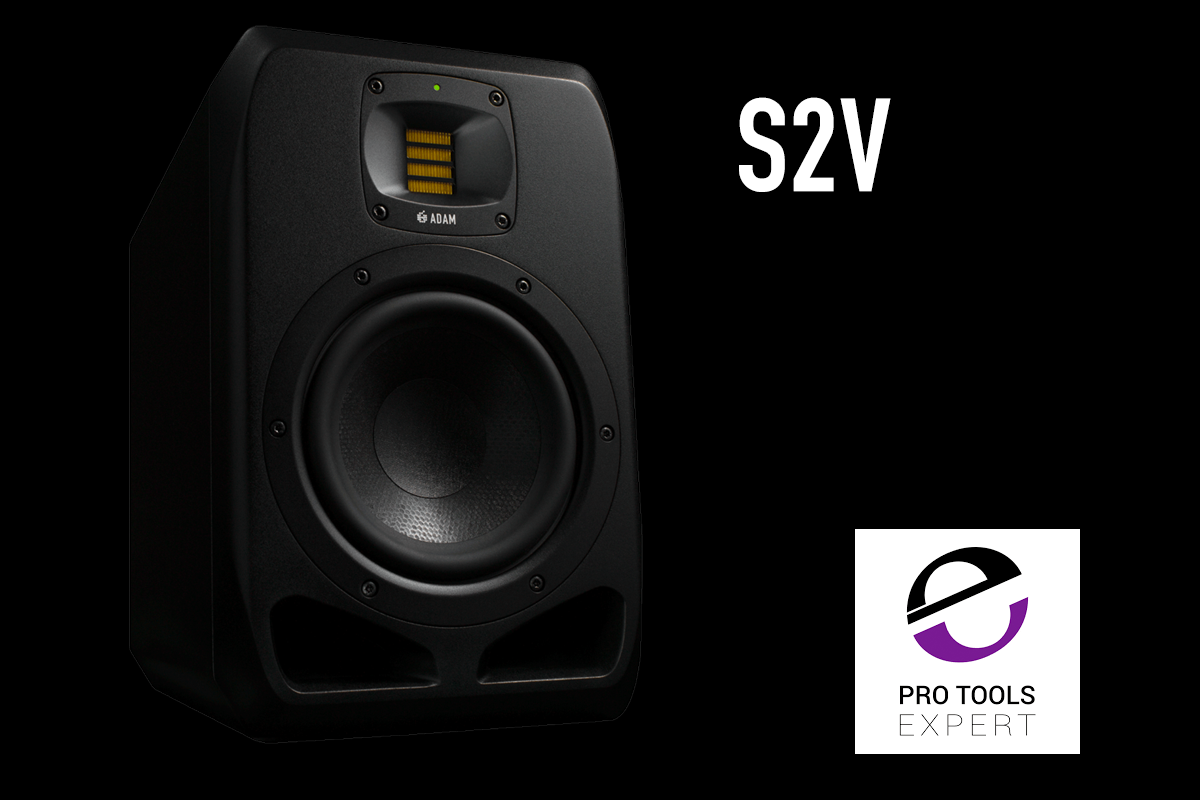 Julian Rodgers, writing for Pro Tools Expert reviewed our S2V nearfield monitor in combination with our Sub12 and came to the following conclusion:
"So How Do The S2V Sound? In a word, great. Starting off on my test tracks playlist from Tidal my first impressions were of the pin-sharp".
"Once installed, in spite of the issues with my room a sub inevitably brings to the fore, I'd still rather have it than not, and treated with care a sub can be a genuinely useful addition to a stereo monitoring system".
"[…] with sturdier stands the S2Vs are an excellent solution when used with a suitable sub".
The complete review can be read here.