Music Equipmentreviews our T7V nearfield monitor
Reviews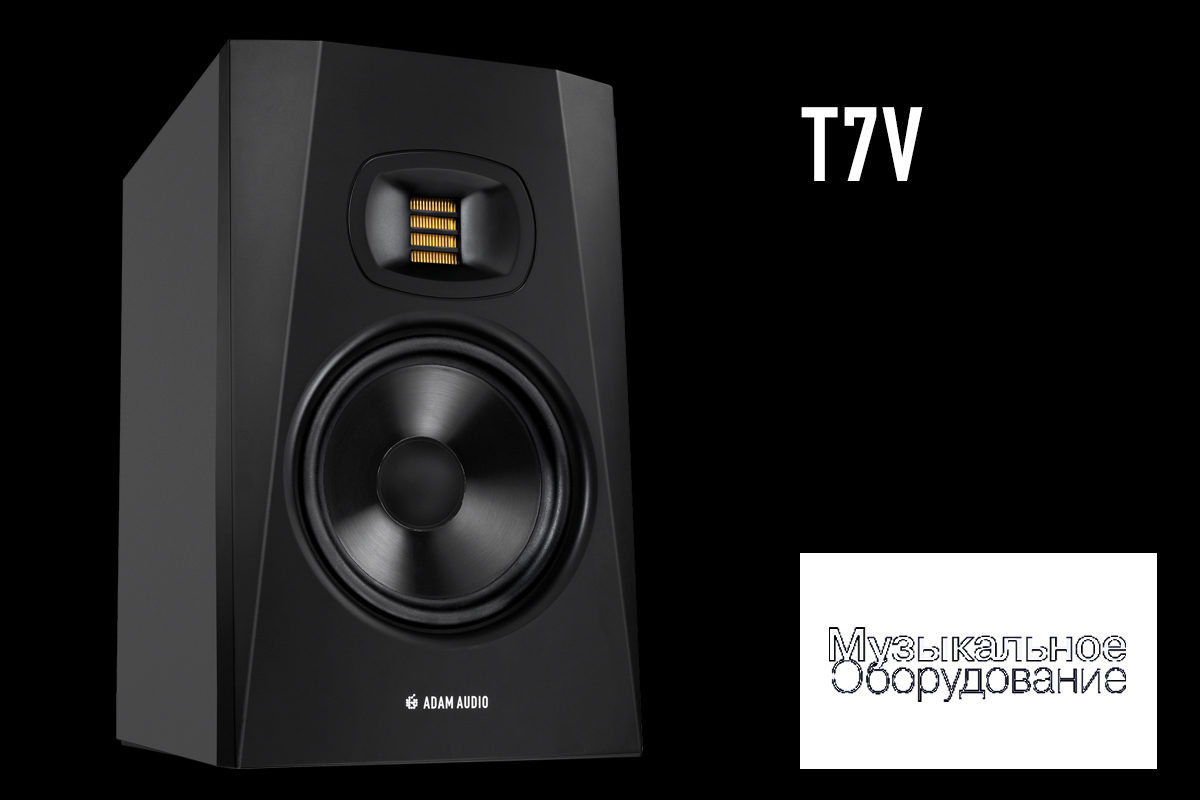 The Russian magazine Music Equipment reviews our T7V nearfield monitor and draws the following conclusion:
"I liked the sound of those monitors. And that immediately and unconditionally."
"The sound of the highs in T7V is consistent and precise. Everything is transparent, everything is present, individual sounds remain separate."
"The term 'budget model' in this case means budget savings without compromising the quality of the product."
The complete review can be read in Russian here.