Like Hifi reviewed our S3V midrange monitor
Reviews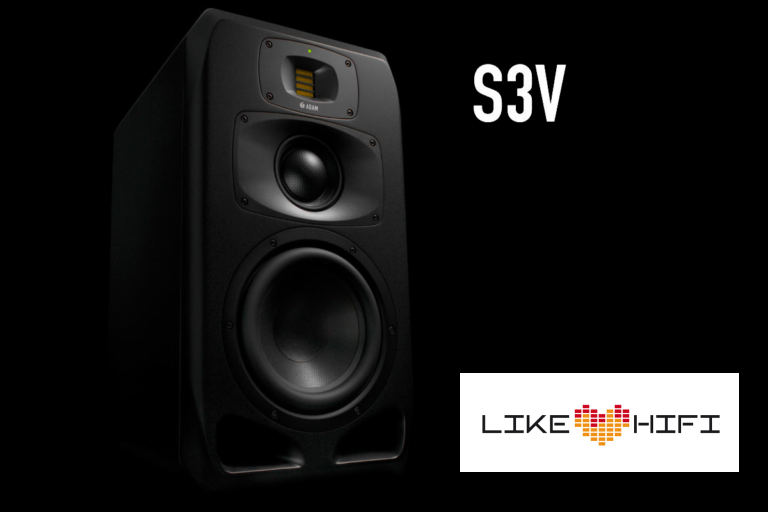 Like Hifi author Thomas Kirsche reviewed our S3V midfield monitor and came to the following conclusion:
"The bass – incredibly smooth, balanced, yet powerful and with just the right punch. In addition, there are such clearly drawn mids and absolutely precise highs that we don't miss anything."
"If we close our eyes, the plasticity of the sound is so convincing that we really don't notice any difference to a live experience."
"Even after very long listening, there is no "ear fatigue"."
"They create a world that, when we close our eyes, exists for real. So convincing is the S3V's reproduction of depth gradation and soundstage."
The full review can be read here (in German).