IXBTreviews our T7V nearfield monitor
Reviews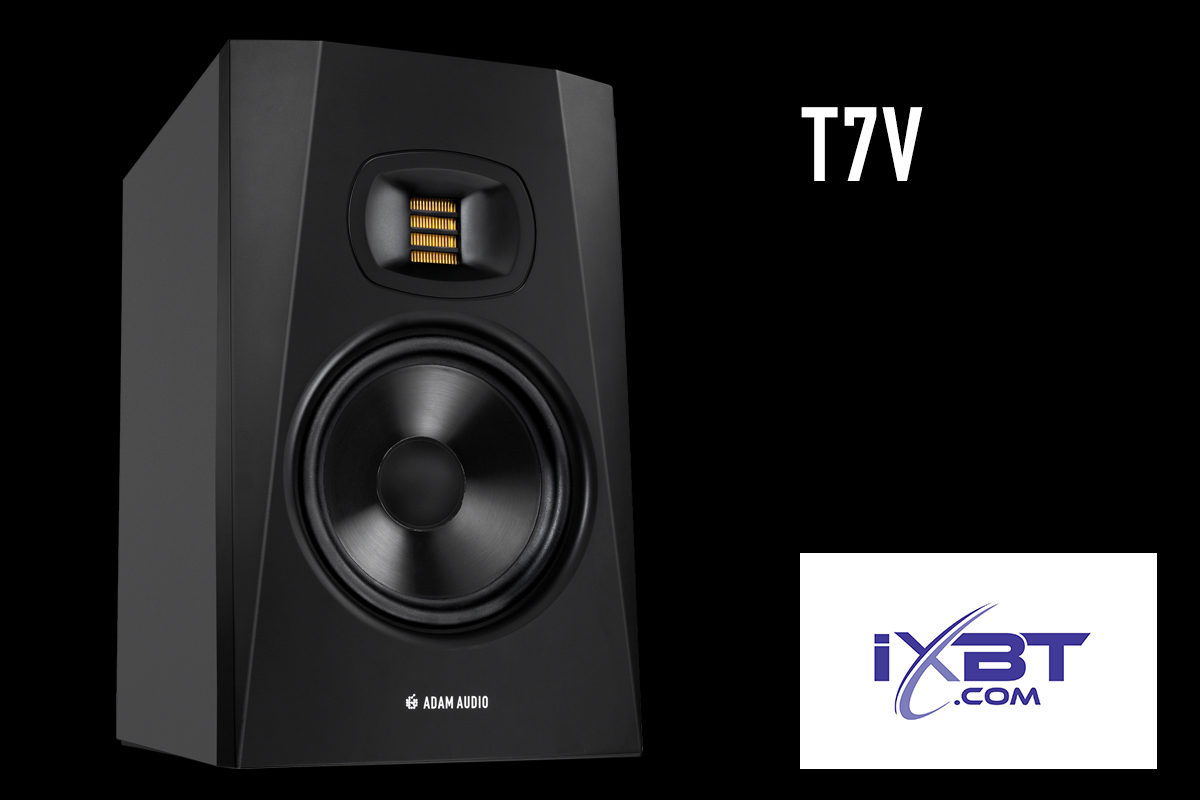 The online magazine IXBT took a close look at our T7V Nearfield Monitor and came to the following conclusion:
"The ADAM Audio T7V offer high sound quality for the most demanding studio tasks. Good details and fidelity allow you to work with the sound.
"For relatively inexpensive and high-volume acoustics, the T7V sound should be considered great."
"First of all, you can't ignore a higher quality low frequency range and on average a more detailed sound quality."
"The taller model of the low-cost ADAM Audio T series looks to be no less successful than the 5-inch T5V monitors. The monitors have a similar sound, and the T7V has an extended low frequency range."
The complete review in Russian can be read here.