Interface Magazinereviewed our T-Series
Reviews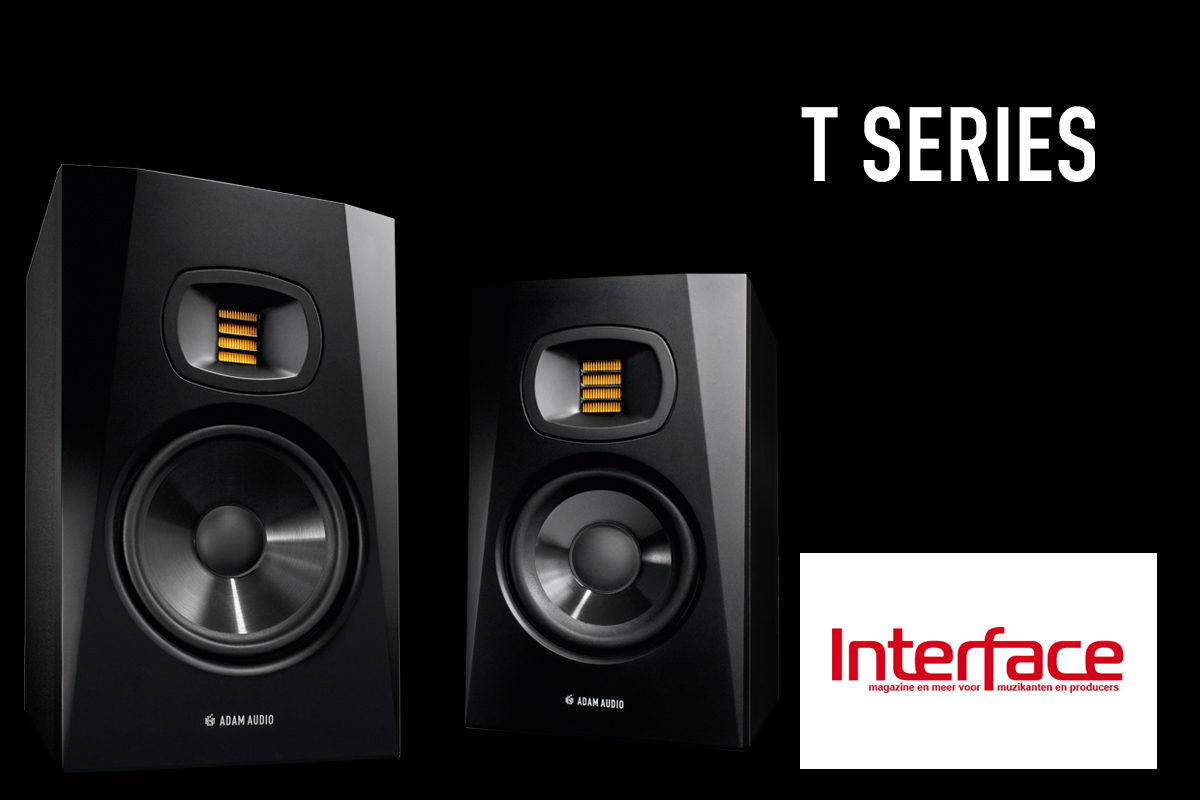 Interface reviewed our T-Series
Marnix Bosman, author for the Dutch Interface Magazine, reviewed our T-Series:
"Despite the inexpensive price of the two T-Series models, T5V and T7V, the characteristic part of the ADAM monitors has been preserved: the AMT tweeter is the heart of the two speakers."
"The sound of the U-ART tweeter is really great and surpasses most of the tweeters in this price range."
 "The stereo image, which is very open and detailed, is also very convincing."
"The precision and definition of this tweeter is amazing and unequaled within this price range. More and more manufacturers use AMT technology, but ADAM Audio is still in the top class. With the T-Series this technology is finally affordable."
You can read full review here.