Gearslutzreviewed our Studio Pro SP-5 premium headphone
Reviews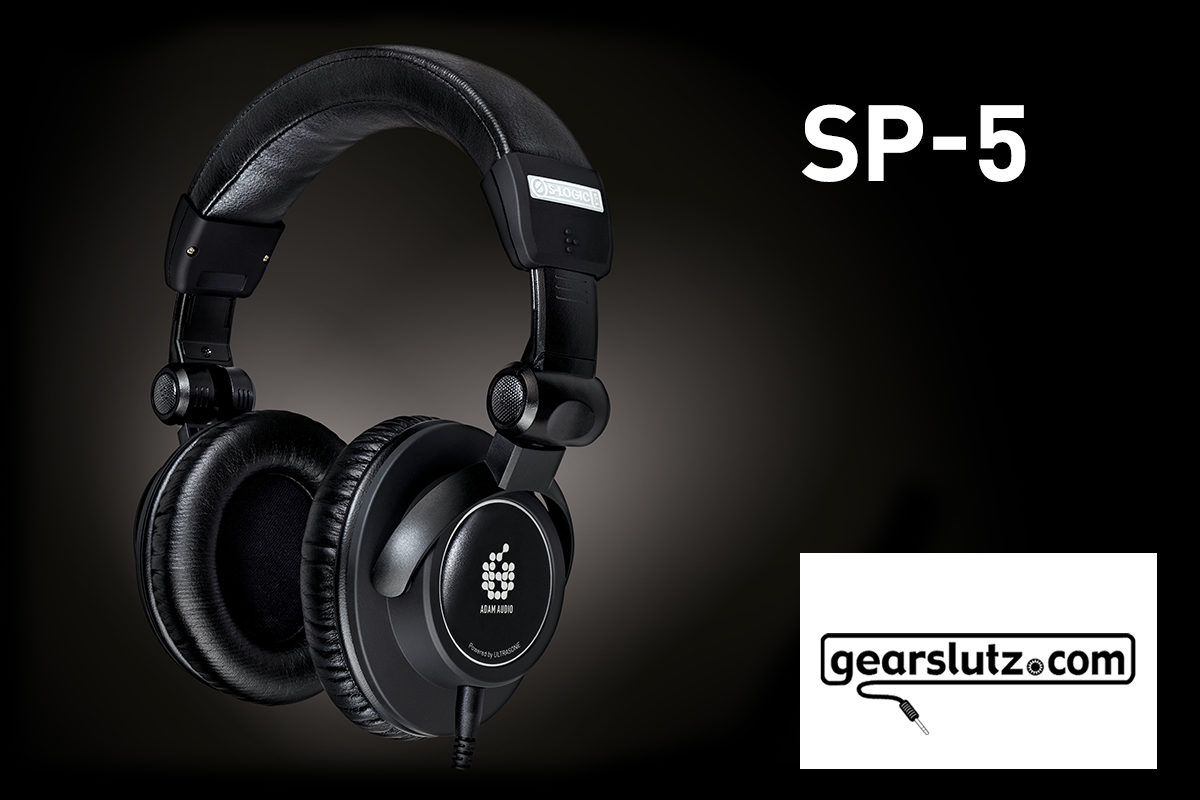 Arthur Stone, writing for Gearslutz, reviewed our Studio Pro SP-5 premium headphone and found very nice words:
"The sound was very clear and detailed and I could hear aspects of harmonics and filter – fine details – that I hadn't been aware of before. Everything was there – nice punchy bass, mids and a smooth top end."
"After a few weeks into the review I needed to listen to three short vocal takes, to discern the subtle effects of different pop-filters, and I instinctively reached for the SP-5 and, honestly, I felt a sense of relief that the SP-5 were there to do the job."
 "I started listening to them more and more. I enjoy hearing music in such depth. The SP-5 have become a valuable mixing and mastering tool; a secret weapon of sorts."
"I think audio engineers will recognise the value of the SP5 as tool and reference; a comparison to NS10 as a standard is perhaps too far but these do really let you know what's going on."
"I applaud ADAM's decision to make these headphones for audio engineers, as opposed to a perhaps more lucrative market, which would require a different sonic character and profile. This decision marks the SP-5's as an effective, professional tool."
The complete review can be read here.