Future Musicreviewed our S2V studio monitor
Reviews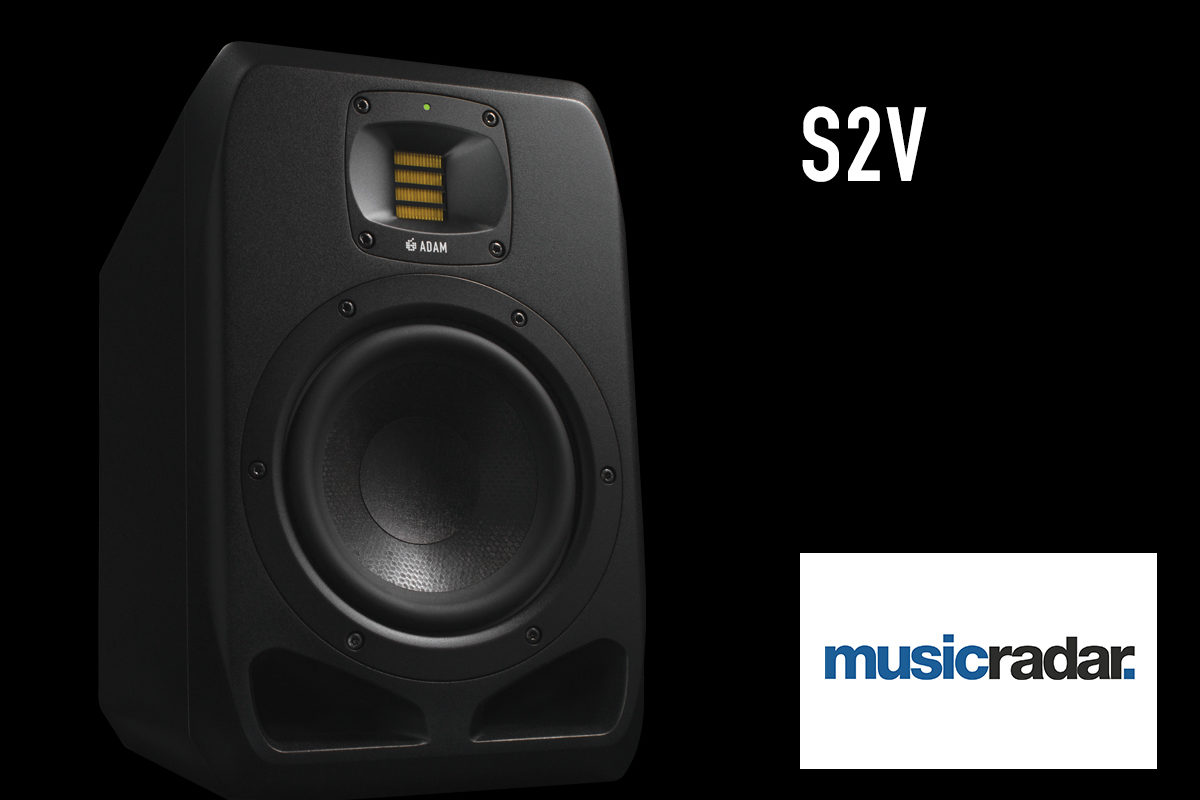 The professional magazine Future Music reviewed our S2V studio monitor
Jon Musgrave, author for Future Music, reviewed our S2V studio monitor:
"The S2V sounds mighty fine, and we were impressed by the broad sweet spot."
"For me, though, the biggest surprise are the low/low-mid frequencies. These are incredibly well defined and you get an excellent sense of the frequency pockets, particularly when tackling bass sounds and the body of kicks and snares."
"Setup is straightforward. All settings, including volume, source and delay (0ms to 5ms), are made via the menu-based OLED or via USB using the app."
"These monitors sound fantastic."
You can read the full review here.