F7 reviewed by MusicTech magazine
Reviews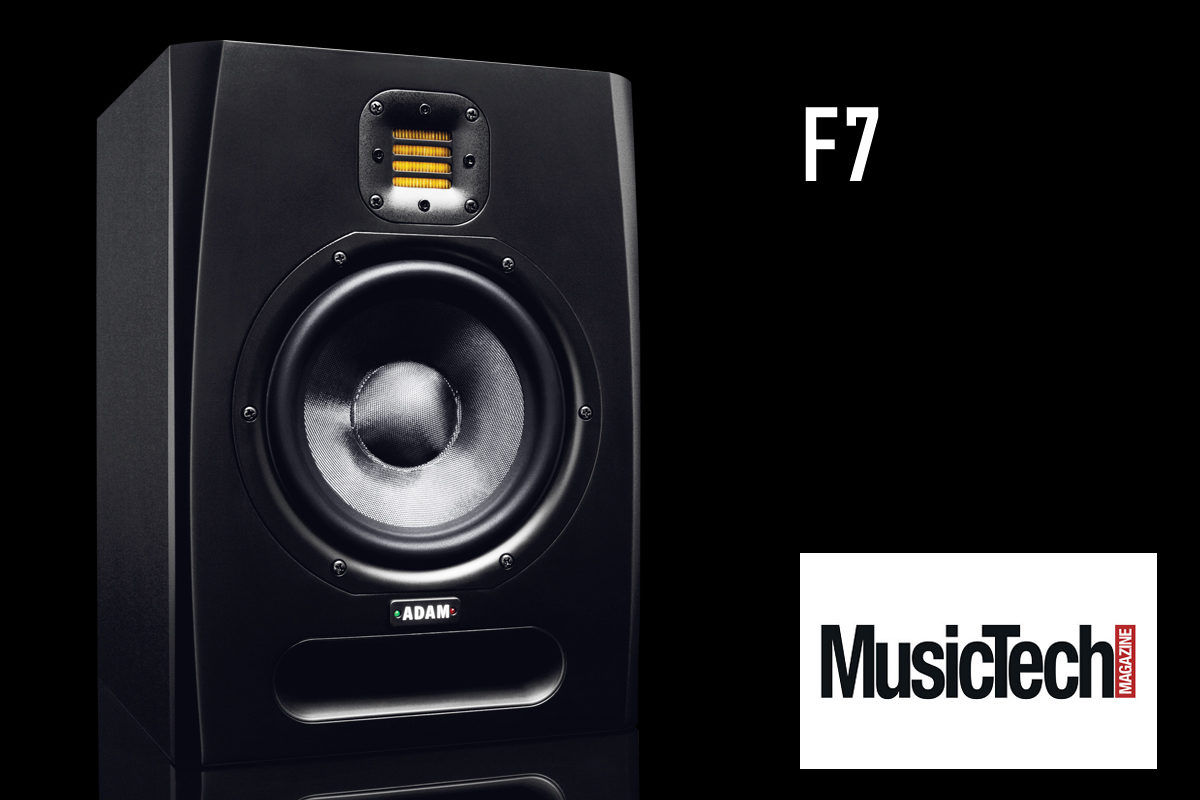 Berlin, May 2, 2013
The british magazine MusicTech has reviewed the largest model of the F series – the F7 – in its March 2013 issue. Please read an excerpt of that review below.
"While the slight lift in the low bass is noticable, it's well judged and the mid frequencies are well balanced and have impressive detail resolution. Imaging is very crisp and acoustic recordings exhibit ample depth and sense of space. Of course, Adams have a solid reputation for microphone-based productions, but we found the F7s equally well suited to electronica."
MusicTech Magazine, issue March 2013
You can download the full review here.