F5 reviewed by SonicScoop.com
Reviews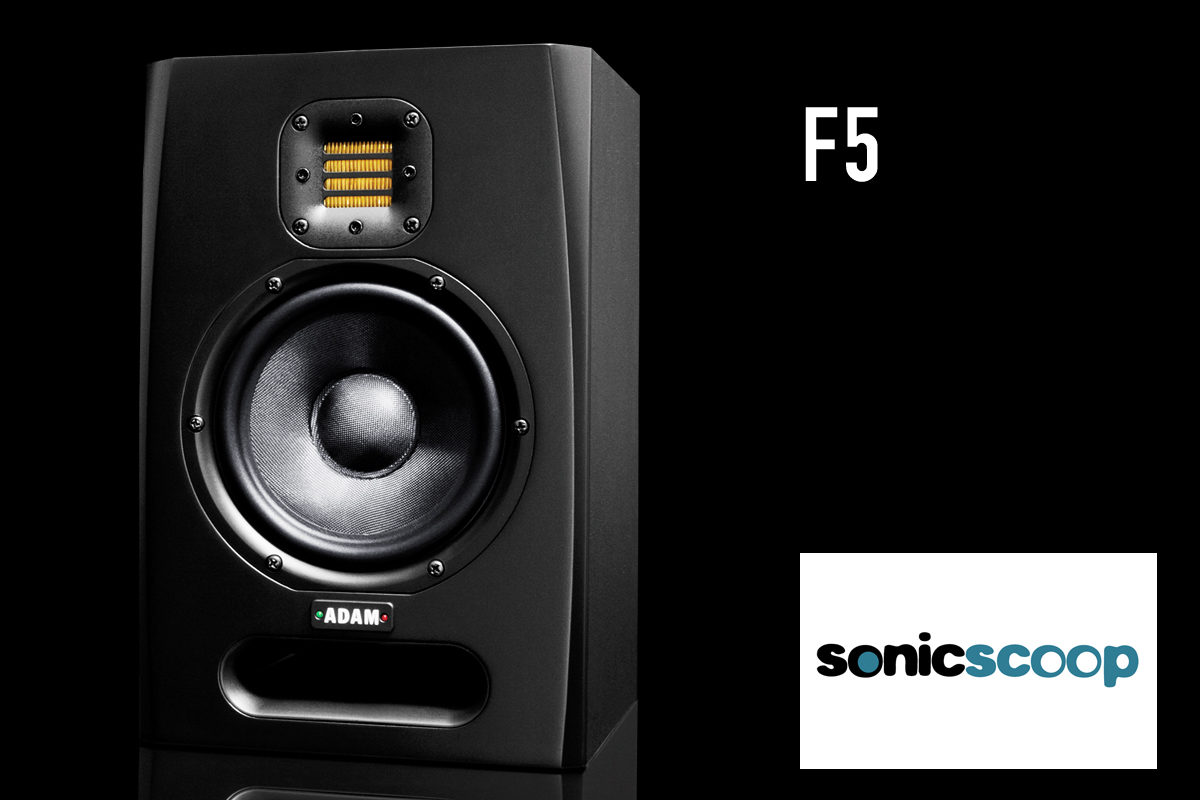 Berlin, June 18th, 2013
Sound designer, mixer and composer Carmen Borgia has reviewed the F5 monitors for SonicScoop.com and did a comparison check to his well-known stereo nearfield setup. Please read a passage of that review below.
"The F5's are probably more real-world than I'm used to, but still very accurate. They are a useful and affordable complement to my regular setup – I can edit on these monitors and get a great result. With a bit more cross-referencing, I would feel solid mixing for broadcast on them as well.
In addition, I would mix music on the F5's with no hesitation. These speakers are musical and pleasant to listen to, and the whole audio spectrum holds together very well overall. I would say that the mixes I do on my usual three-way system feel warmer and more balanced on the F5's, which is how I hope things play anyway. Time for a change?"
Carmen Borgia, SonicScoop.com, May 15, 2013
Read the full article here.