F5 reviewed by MusicTech Magazine
Reviews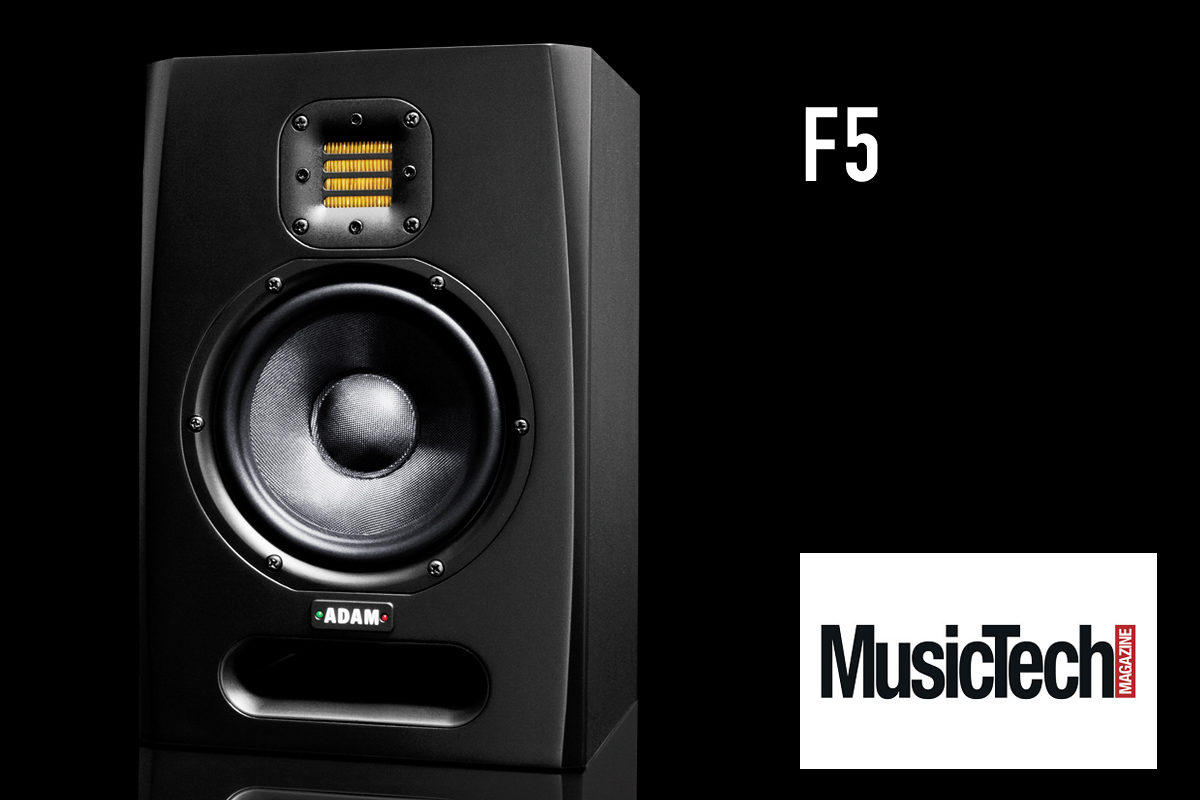 Berlin, June 20, 2013
Huw Price from MusicTech Magazine has been checking out the F5 monitors for the magazine's July 2013 issue. We are proud to see that our entry-level monitors scored 9 out of 10 points in this review.
"Having become very familiar with Adam monitors over the last few years we tend to expect a relatively bright tonal characteristic with impressive clarity and sharply defined imaging. So we're pleased to report that the F5s fully lived up to expectations. […]
… given its very competitive price point, the F5 is a remarkable and accomplished monitor."
Huw Price, MusicTech Magazine, issue 124, July 2013
You can download the full article here.