F5 reviewed by HarmonyCentral.com
Reviews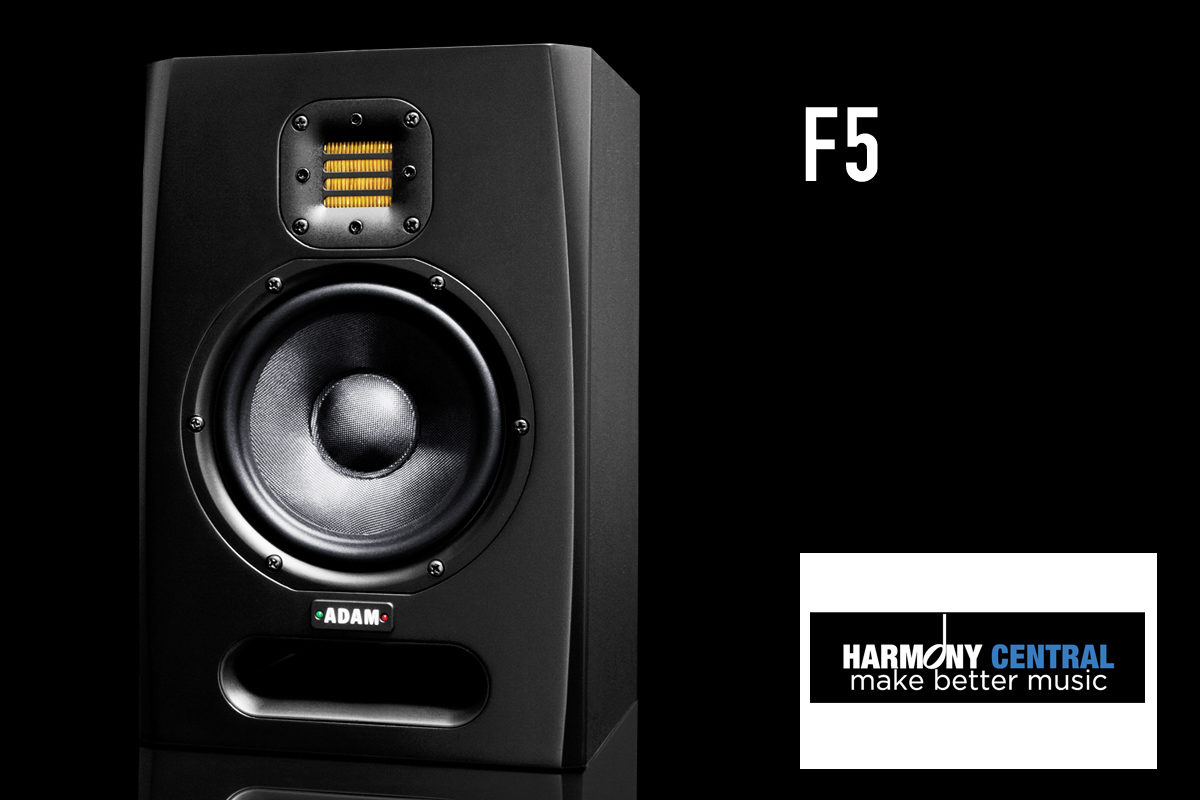 Berlin, June 4, 2013
Jon Chappell from Harmony Central has taken the F5 into the studio to find out what the buzz is all about. Please read below what he has to say about the smallest member of our new F-series.
"Where the F5s really shined was in dealing with mixed down stereo material. Though you certainly wouldn't mistake these speakers for the full-throated results found in higher-end Adam models, the F5's crisp sound and fidelity more than surpassed expectations – especially when considering their under-$250 price point. I would not hesitate to use the F5s to mix multi-track recordings down to MP3's or even to CDs or high-res recordings in many situations. What struck me most about the F5s was not their technical precision – though they certainly exhibited plenty of that – but the pleasant listening experience they created in such a variety of settings. If you are looking for a quality playback system in a set of smaller speakers that won't break the bank, the F5s will be right at home in your project studio or multimedia workstation."
Jon Chappell, HarmonyCentral.com, May 8, 2013
You can find the full article here.