F5 reviewed by DJ Magazine
Reviews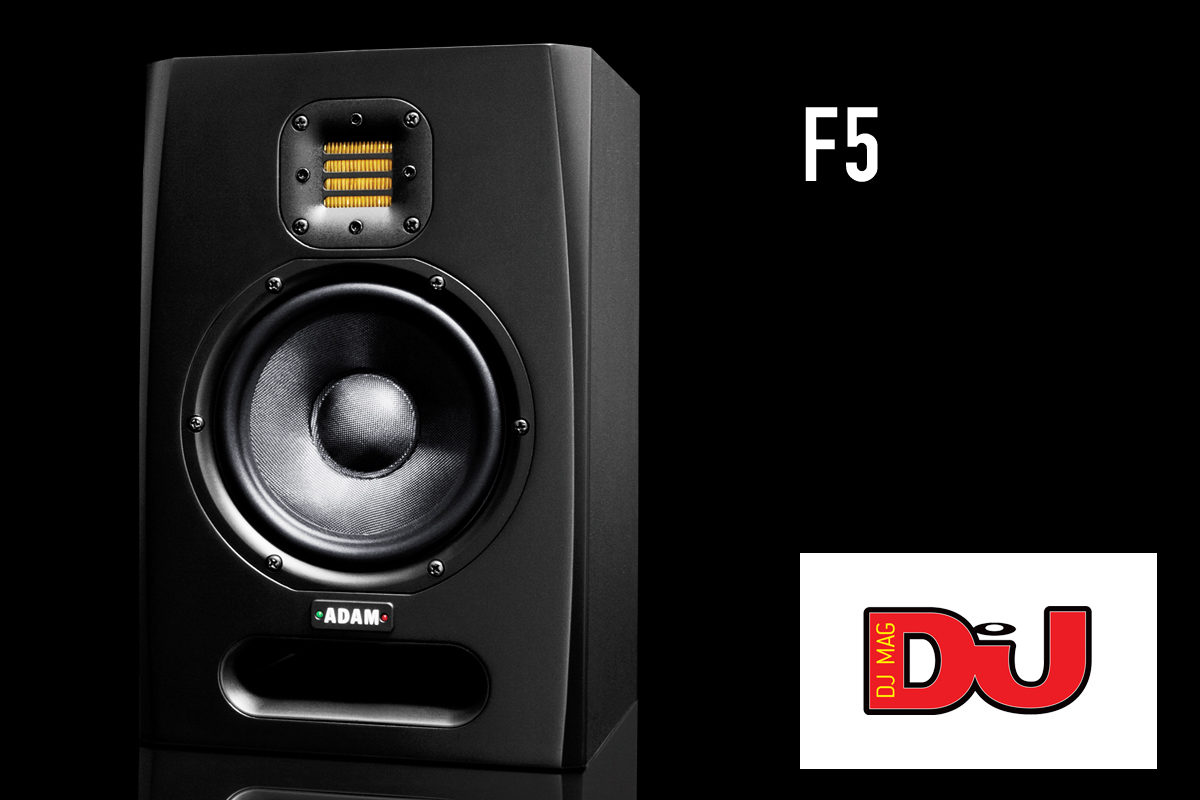 Berlin, December 11, 2013
UK's DJ Magazine has reviewed the F5 monitors in its recent December issue. Please read the conclusion of that review below.
"Given the very reasonable price of the ADAM F5s, these speakers are serious contenders for smaller studios on a budget, without compromising on sound quality."
Luke Pepper, DJ Magazine, issue 528 / December 2013
For the full review please go to the review section of the F5.