DJ Labreviews SP-5 studio headphones
Reviews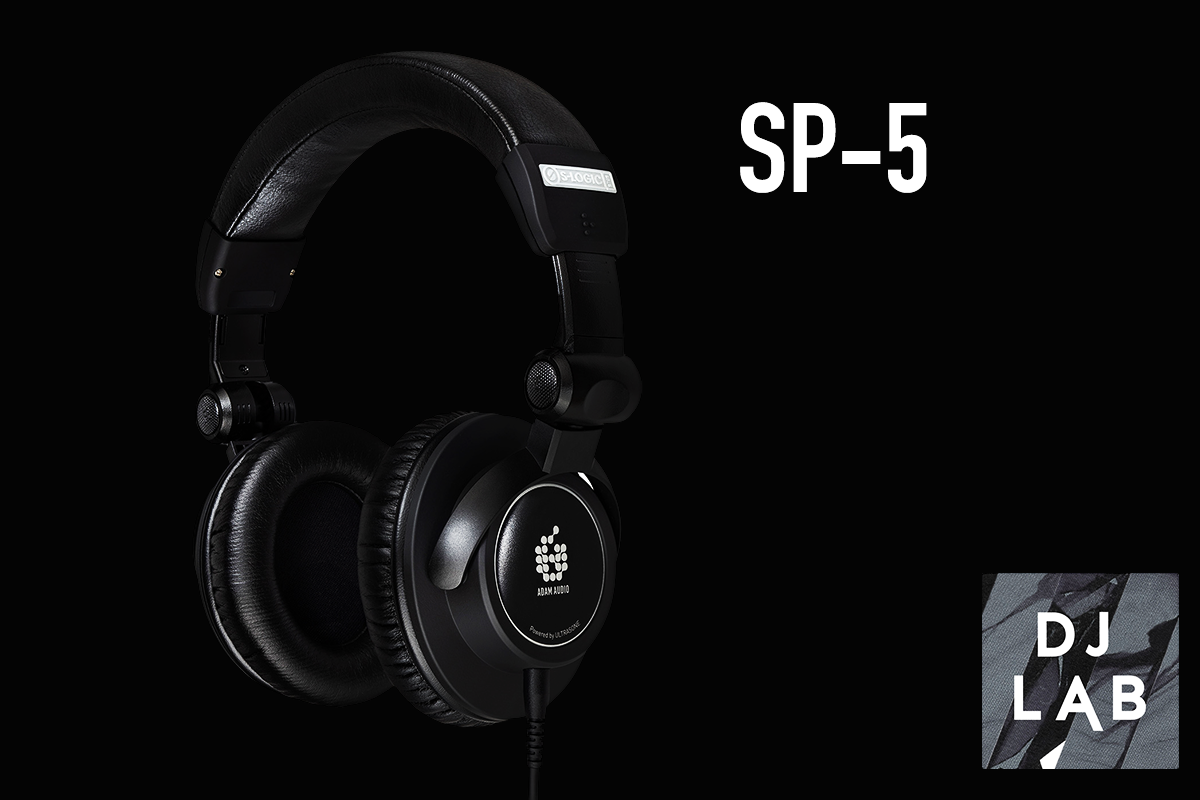 Jörg Nawra, writing for DJ Lab, reviews the ADAM Audio SP-5 studio headphones and comes to the following conclusion:
"Due to the closed design, the headphones are also suitable for vocal recordings, for example, without the risk of crosstalk".
"The S-LOGIC Plus technology ensures an impressive stereo picture and a balanced sound even at low volume."
 "The bass overemphasis of other closed headphones does not exist with this model."
"The Studio Pro SP-5 by Adam Audio in cooperation with Ultrasone is a well thought-out studio all-rounder that is more than convincing. Functional design, good workmanship and excellent sound make the headphones a success."
The complete review in German can be read here.