Column Mk3: "simply phenomenal"
Reviews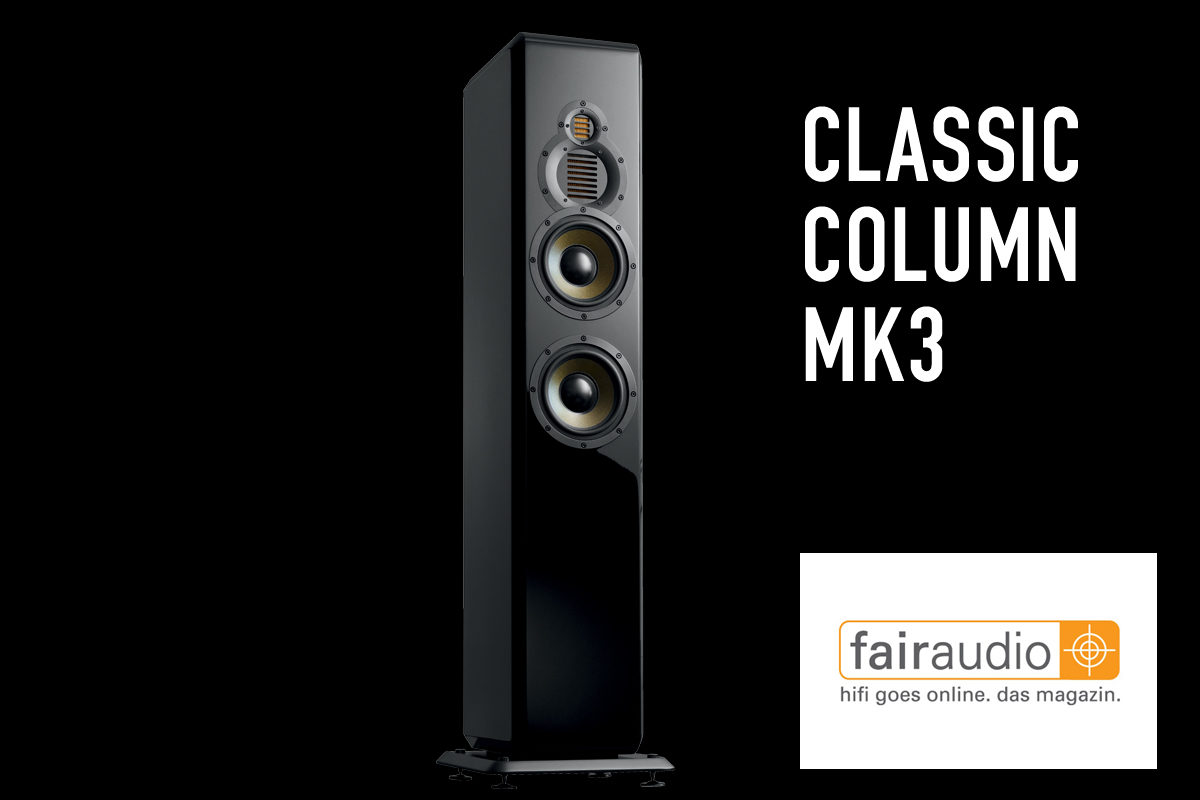 Berlin, March 24, 2010
Fairaudio.de, a german HiFi online magazine put ADAM´s Classic Column to the acid test and came to the following result:
"The Columns reproduce without any distortions and delight with a fascinating resolving power, a dynamic way of playing, a broad frequency range and a deep, dry bass. The reproduction of subtlest details and dynamic nuances are rather at the top of the priority list. These ADAMs tend to the claims of listening 'sticklers for details', but also the ones who appreciate a physical tangible bass do not come off badly."
Here you find the whole german review.