The latest review of the Pencil Mk3 is available!
Reviews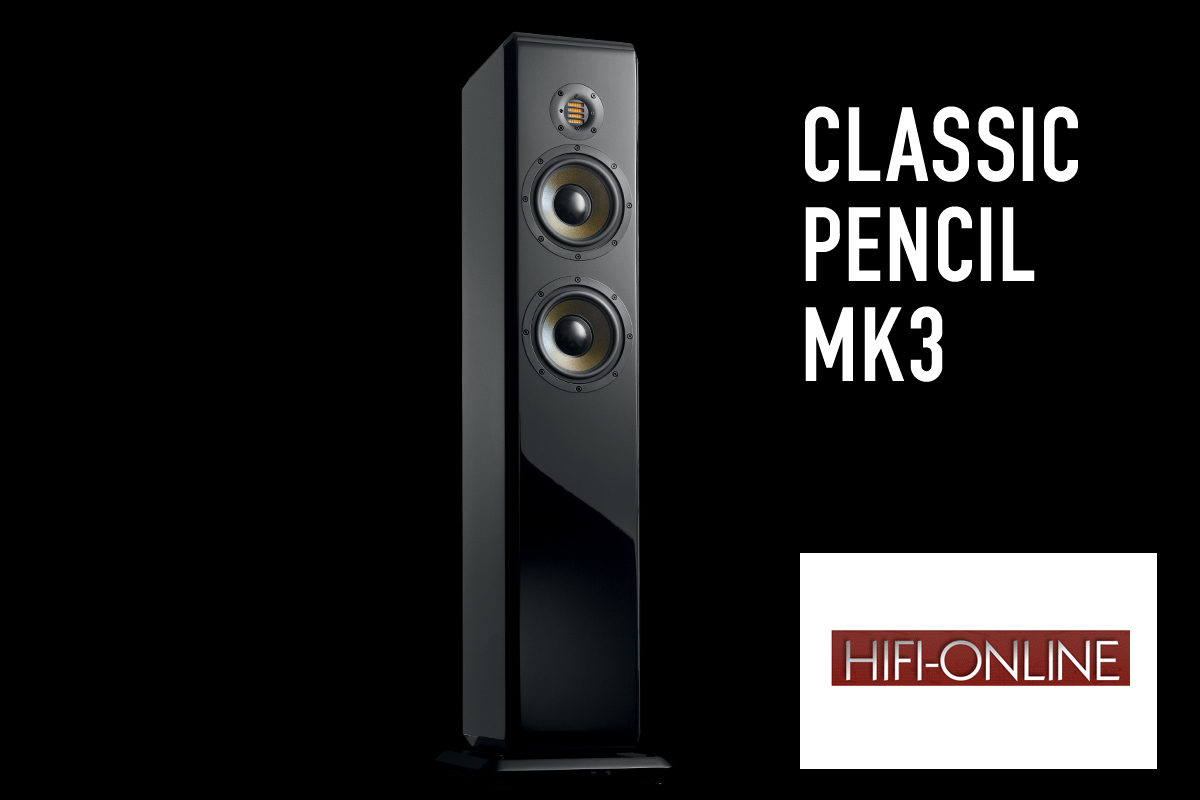 Berlin, December 8, 2009
The German internet portal HiFi-Online.net recently published an extensive new review on ADAMs Pencil Mk3. The second biggest member of the completetly revised Classic Series passed with a phenomenal result of 93,7 percent.
"With the Pencil Mk3 ADAM has put another big exclamation point. The company from Berlin shows how to advance from a total novice in the market – via professional studio monitors – to the elite in the stereo-world in a very short amount of time."
Read here the complete german review.
Website HiFi-Online.net