Classic Pencil active reviewed by russian magazine!
Reviews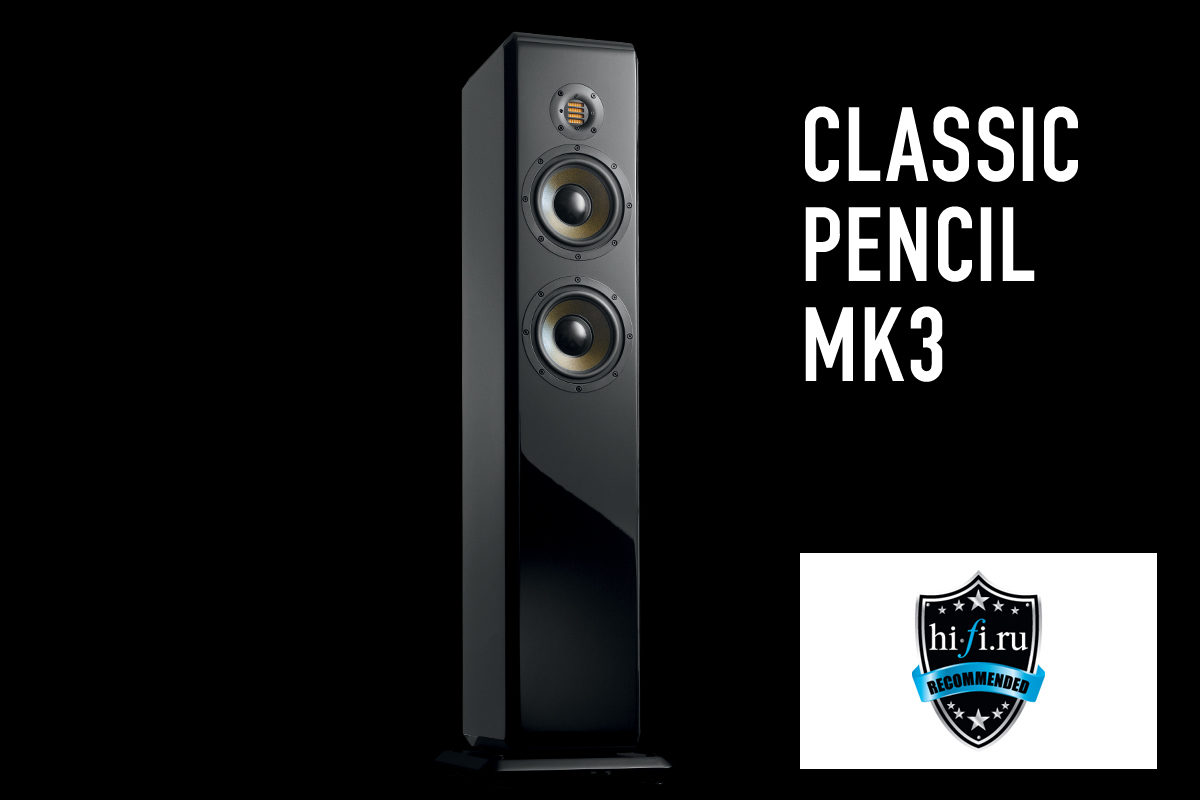 Berlin, October 13, 2010
The russian trade magazine HiFi.ru reviewed ADAM´s Classic Pencil Mk3 fully active in its August issue. The two-way floorstanding speakers was on its best behavior.
Result:
Design – 90%
Build quality – 95%
Sound quality – 95%
Ergonomics – 85%
Statement of the editor:
"Overall performance – 95%, which means best mark of this magazine, because 100% – this is a just unbeatable and unreachable point of perfection."
Read the complete russian review.