ARTist 6 Review by HometheaterHifi.com
Reviews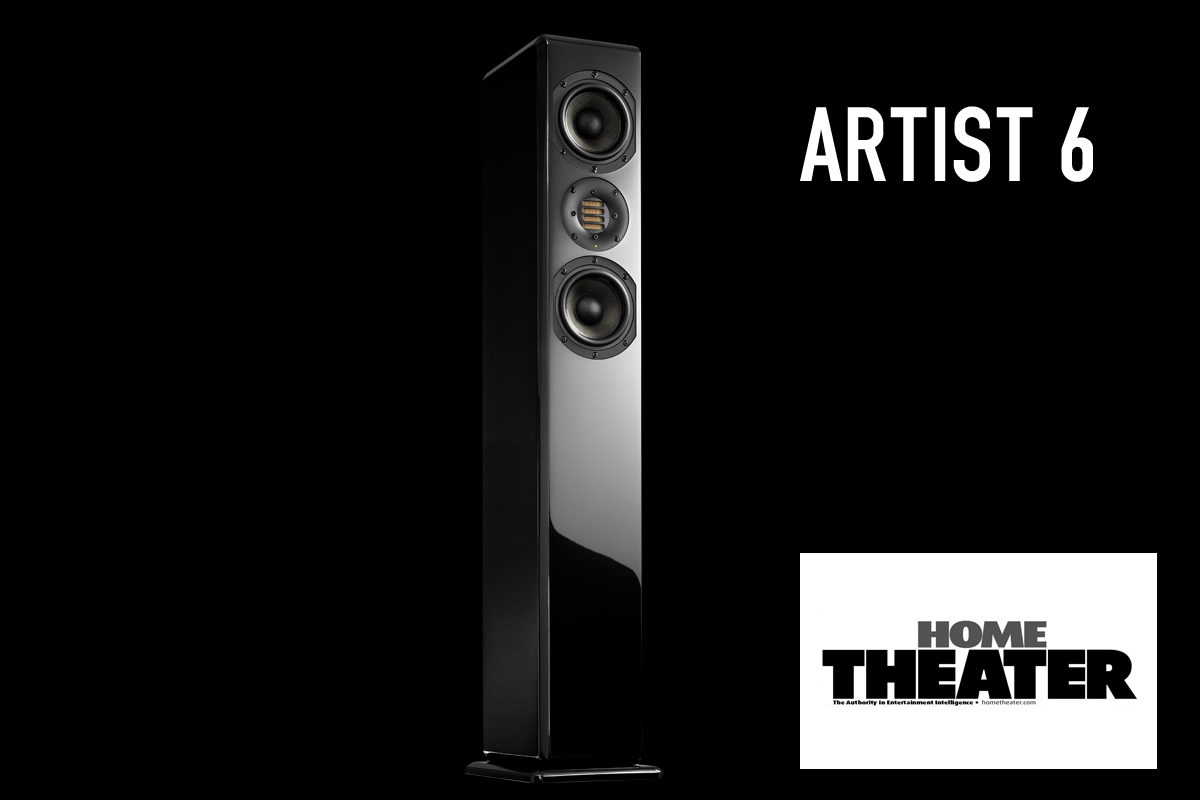 Berlin, October 20, 2012
Brian Alvarez of online magazine HometheaterHifi.com has reviewed a 5.0 setup consisting of two ARTist 6s, one ARTist 6H and two ARTist 5s in September. Please read an excerpt of the summary below.
"On paper the advantage of active speaker designs are numerous, in real life these advantages proved themselves admirably. The ARTist series of speakers are a very sophisticated package which are equally beautiful to look at.  If you live in an upscale modern urban dwelling of small to medium size the ARTist series is a must listen. The benefit is not just aural but also physical. […]"
Brian Alvarez, hometheaterhifi.com, September 19, .2012
For the full review please click here.