ARTist 5 review in german newspaper FAZ
Reviews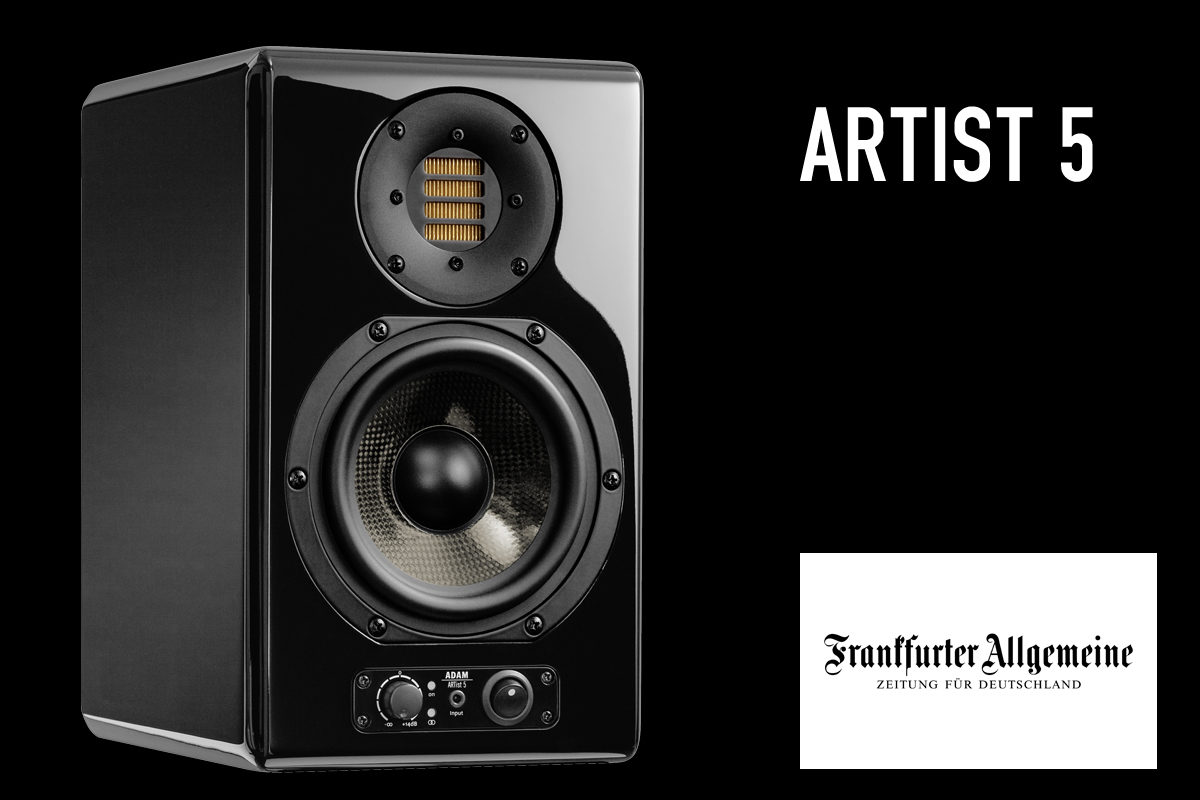 Berlin, March 26, 2013
The renowned german newspaper FAZ reviewed our ARTist 5 multimedia speaker in February. Please read a short translated passage of the article below.
"The ARTist 5s play as if they were three times larger than they actually are. The much-praised X-ART tweeter by Klaus Heinz infatuates with a wonderfully resolving treble range […]. Reverence to Klaus Heinz, who has done a brilliant job here."
Gerold Lingnau, FAZ
You can find the full german article in the review section of the ARTist 5.