ARTist 5 reviewed by AVguide.com
Reviews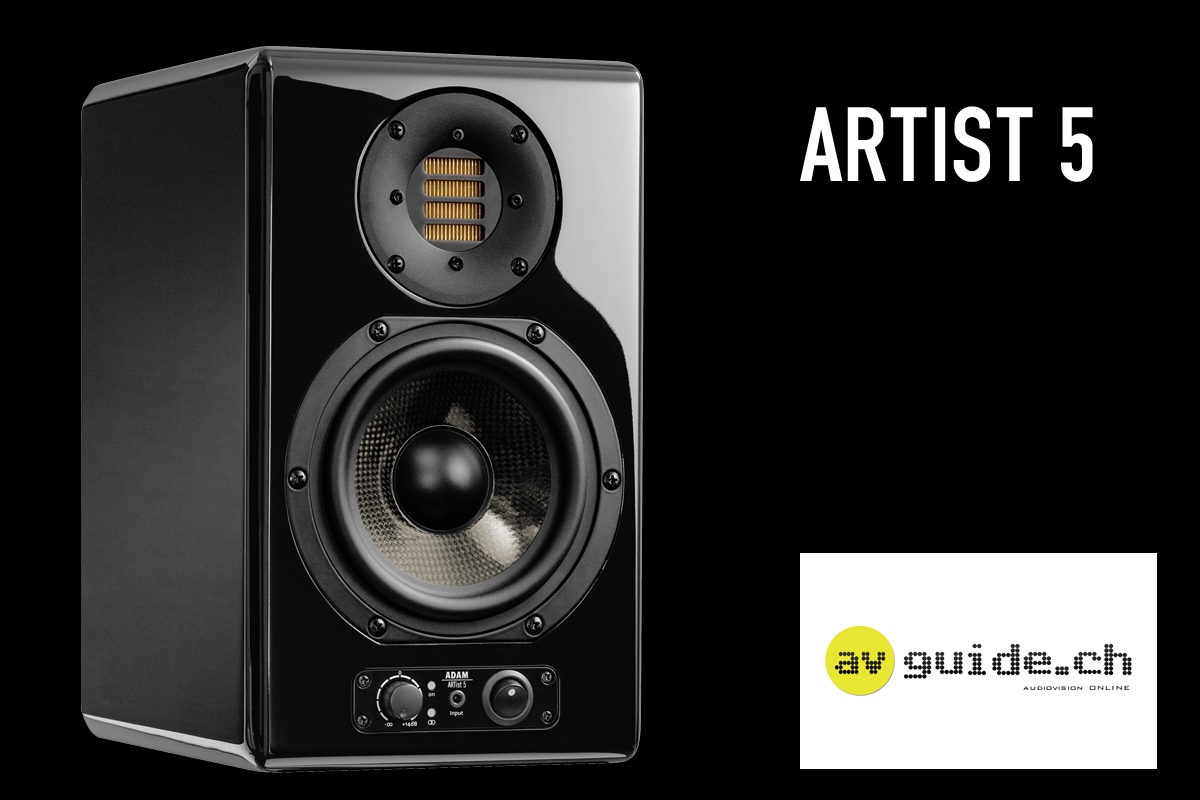 Berlin, September 27, 2012
Steven Stone from AVguide.com wrote a very thorough review of our ARTist 5 multimedia speaker recently. Please read the summary of that review below.
[…]
CONCLUSION
If you need a small-footprint two-way speaker for desktop or nearfield monitor use and your budget is under $1300 for speakers and the power amplifier to drive them, the ADAM ARTist 5 speakers should be at the top of your audition list. They deliver on all fronts—lively dynamics, fine resolution, surprising harmonic cohesion, and flexible ergonomics. Whether you listen purely for pleasure or plan to use the ARTist 5's for professional recording projects, you will be hard-pressed to find a powered speaker that delivers greater value.
Steven Stone, avguide.com, August 8, 2012
For the full review please click here.