ARTist 5 reviewed by AUDIO magazine
Reviews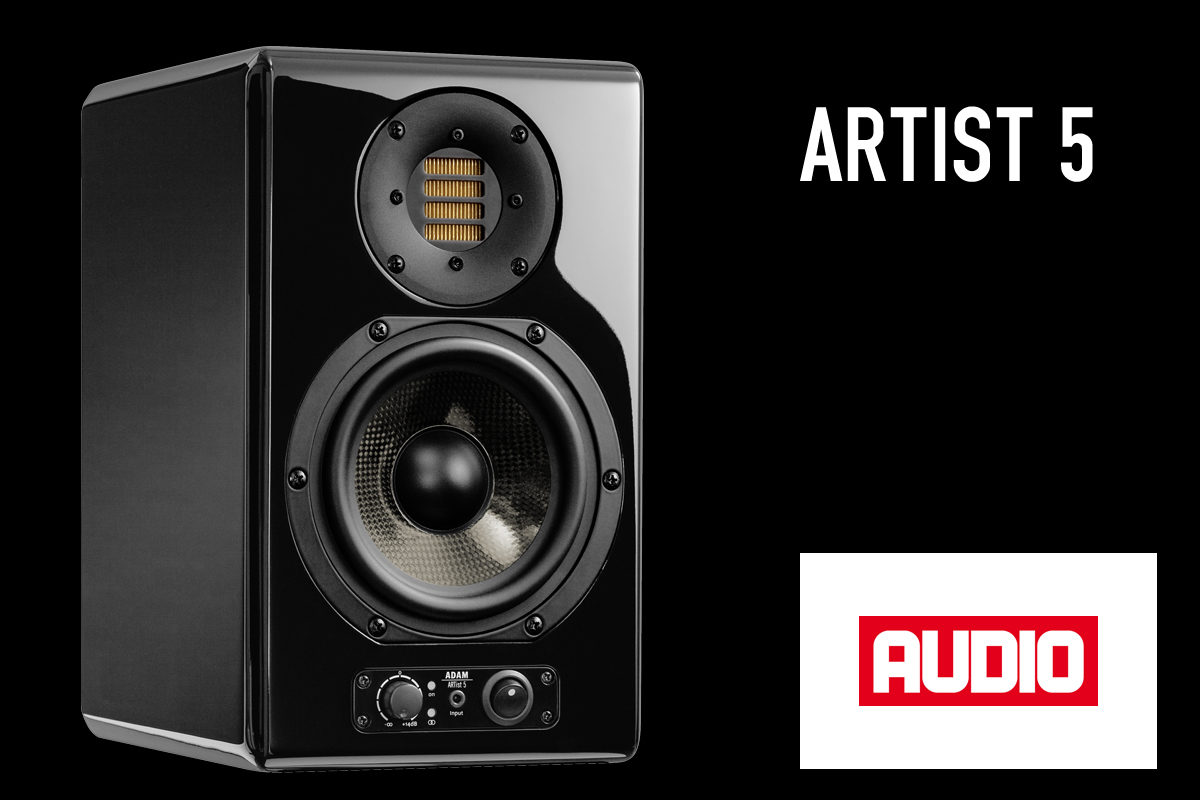 Berlin, July 4, 2012
In the August 2012 issue of the German hifi magazine Audio, the Berlin based dealer of finest audio equipment, Max Schlundt, gives the readers a personal tip for a minimalistic stereo system with great sound. And more minimalistic it could not be: Mr. Schlundt recommends the Audiolab 8200 CDQ CD-player along with a pair of the ARTist 5s. The editorial staff of Audio is mightily impressed by the sound of the small speakers:
"They played very neutral, at the same time fleet of foot and quick. This was joined by a well-controlled, not abysmal but veld-like dry bass that left nothing to be desired. […]"
"Neutral, honest and capable of sound pressure levels that will easily bring the police to the scene, this combination enthused us with it's dynamic passion: Tabasco for the ears!"
Read the full review (German) in Audio 08/2012, pp. 56-57.