ARTist 3 reviewed by MODERNHIFI
Reviews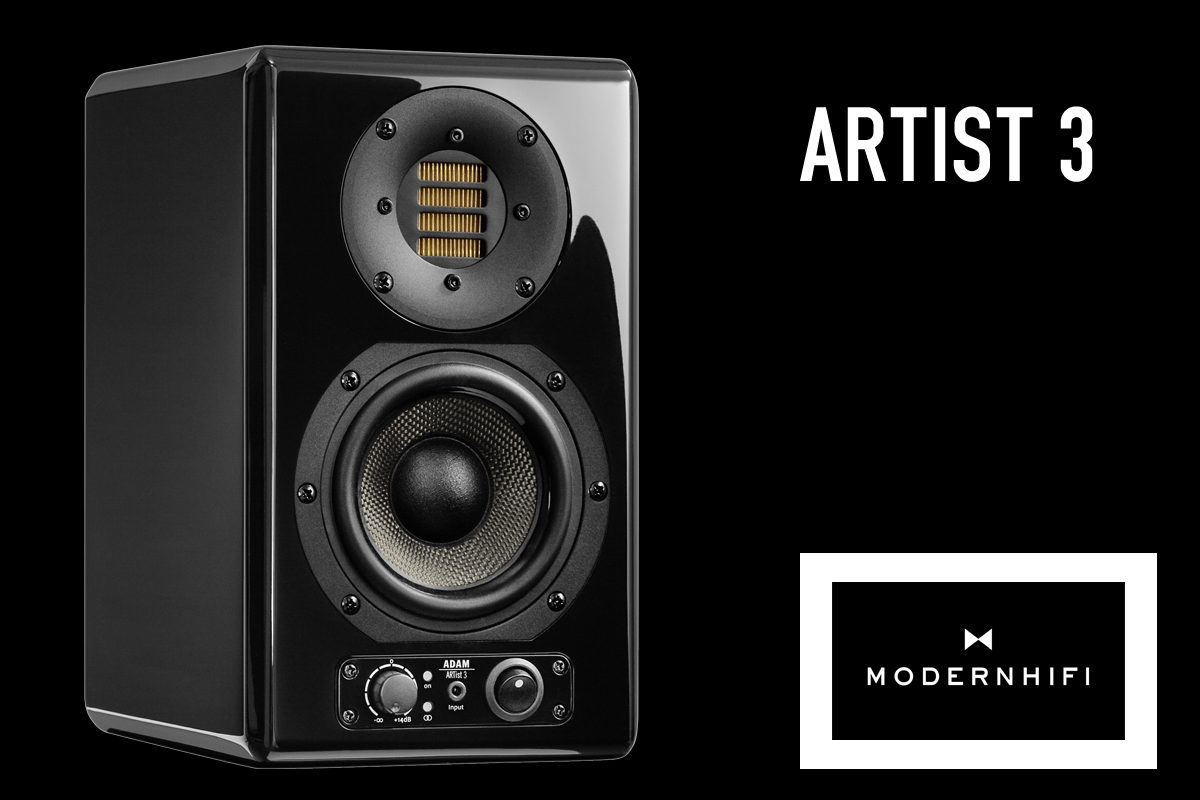 Berlin, April 2, 2015
The german online gear & lifestyle magazine MODERNHIFI recently took a closer look at the smallest member of the ARTist series, the ARTist 3. Please read the translated conclusion of the review below.
"The ADAM ARTist 3s don't come with that analytic sound of their larger studio siblings. The sound is more vivid but at the same time impartial. These powered speakers are absolutely recommended for desktop music listening or to replace the dull sound of a Smart TV. Just add a subwoofer to the set and you don't want to have something else again soon."
MODERNHIFI, March 20, 2015
To read the full article (in German), please go to modernhifi.de
For more ARTist 3 reviews please go to the review section.