A7X is a "more than worthy successor"!
Reviews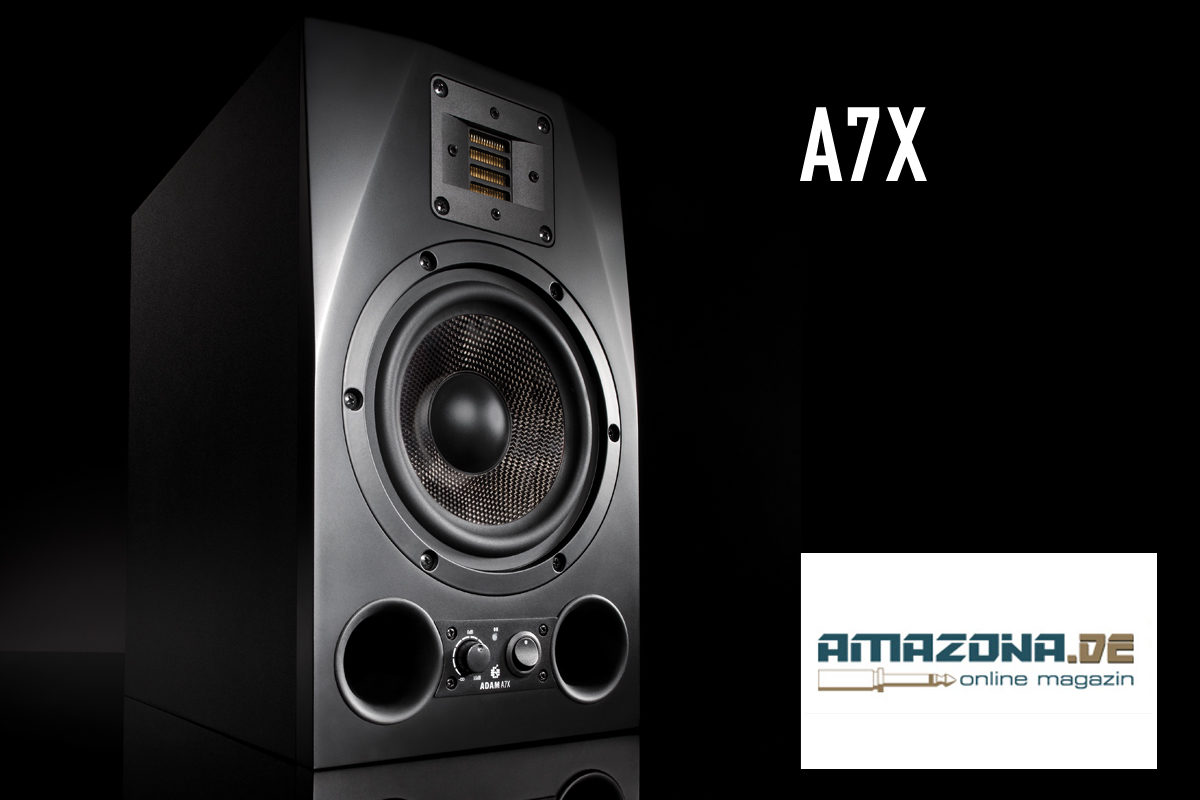 Berlin, June 8, 2010
The German online magazine Amazona.de recently chose ADAM´s A7X as the first monitor of the new AX-Series to review. Apart from highest quality in manufacturing, it was the sound that made out for all the difference:
"Lots of things have happened in ADAM's past. The new X-ART tweeter reproduces the higher frequencies much better and also the woofer is able to produce a solid sound image, something that is a great improvement in contrast to the P11A (we haven´t had an A7 for comparison). […] The mids' resolution has turned out well and the price is remarkable. Furthermore, the bass range is very tight, especially for this speaker´s measurements. However, for heavy depths a additional subwoofer is recommended. Another positive aspect is that the bass port noises, which could be found in the older P11A have been eliminated.
"Conclusion: The ADAM A7X is more than a worthy successor of the replaced P11A. All aspects have been improved. So it is obvious that ADAM did its homework, bravo! Thus, the A7X will prove popular especially in smaller studios and edit rooms, right there where the budget corresponds with the room size."
Read here the whole review in German.