A77X reviewed by Dutch magazine Interface
Reviews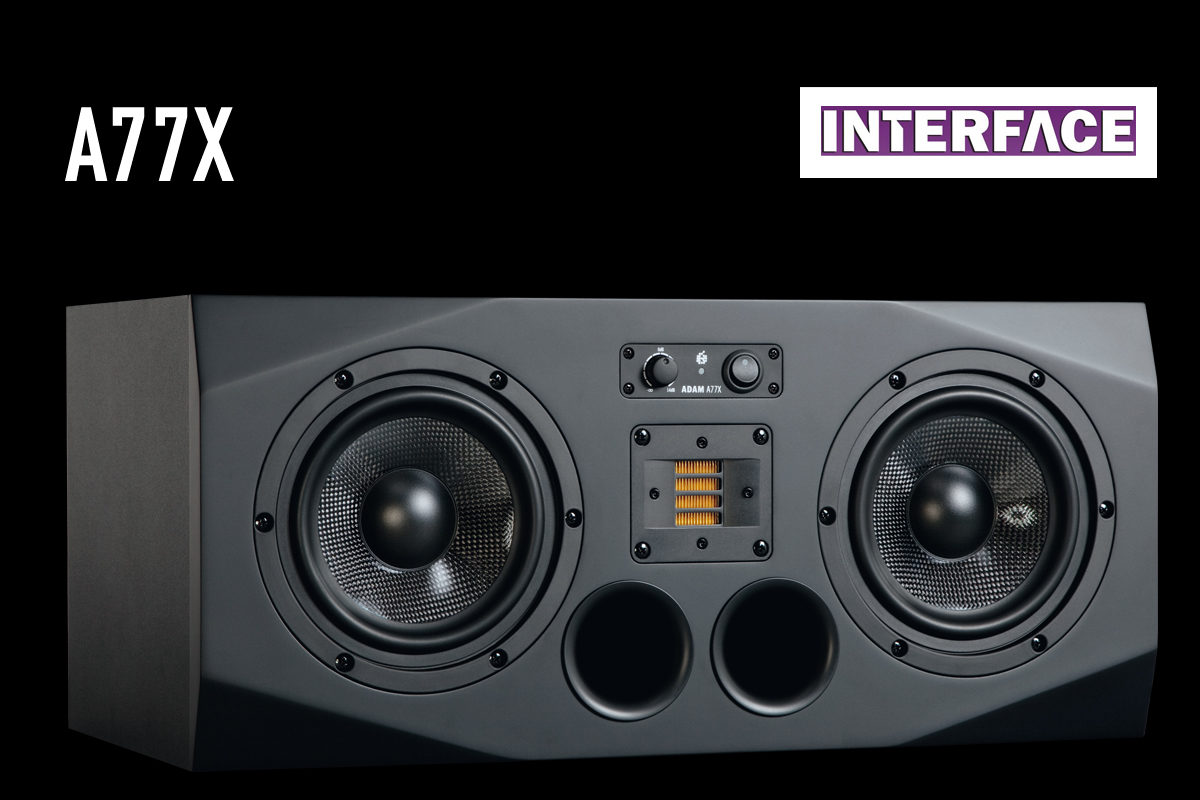 Berlin, April 24, 2014
The Dutch magazine Interface reviewed the A77X back in January. Please read a translated passage of that review below.
"The shape and the 3-way design make the A77X even a tad better than the already good models A7X and A8X. The bass is accurate and present without being exaggerated. The X-ART tweeter ensures a ruthlessly honest representation of the treble range. The large 7″ woofers are capable of reproducing many details across the entire midrange with the right balance. The A77X not only offers a unique combination of a very honest yet pleasant sound, but also provides excellent stereo imaging with a fairly wide sweet spot. Therefore the A77X can be used in a midfield situation or in acoustically less perfect rooms as well. Within this price range this is a real gain, so anyone who is looking for a nearfield or midfield monitor and also has the space should definitely check it out."
Stefan Robbers, Interface 175, January/February 2014
You can find the full review in the review section of the A77X.