Winners of the Soundtrack Competition 2021 "Halloween Edition"Top 3 Soundtracks chosen by the ADAM Audio team
Industry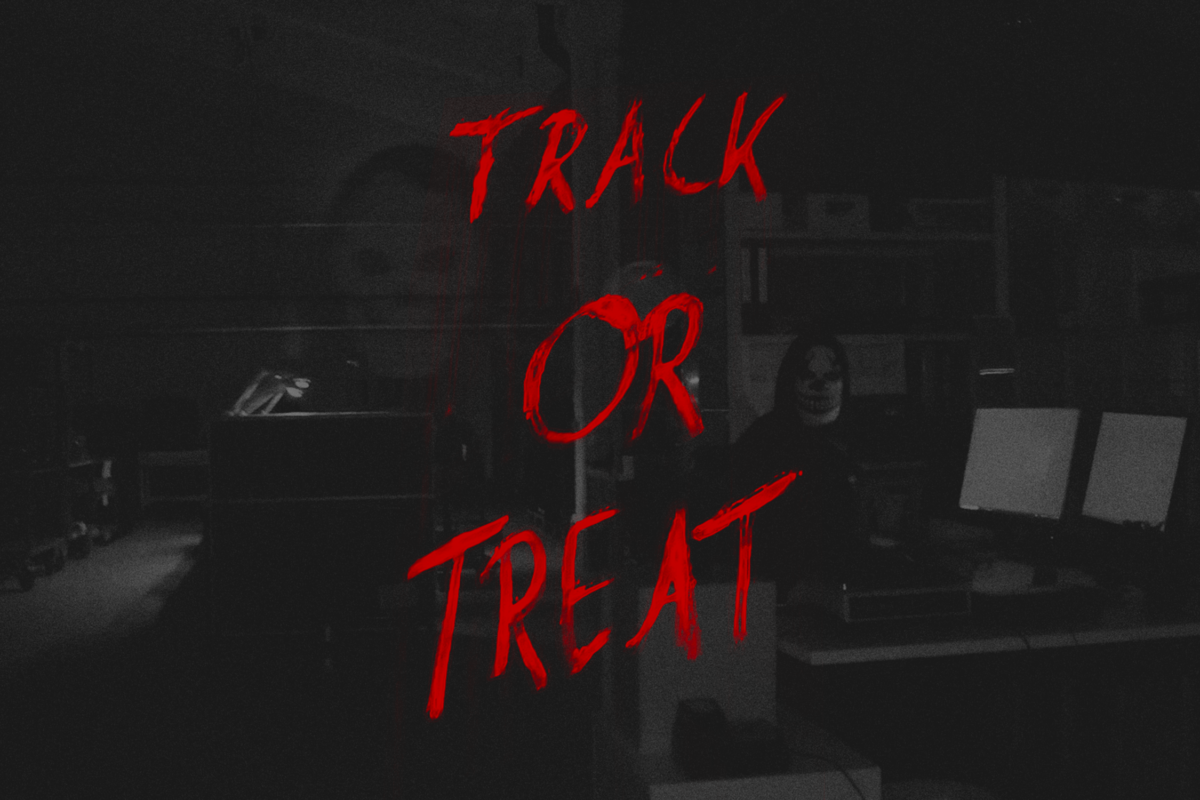 Just in time for Halloween, we at ADAM Audio released a 40 second clip capturing the witching hour at our production hall. We challenged the community to create their spooky soundtracks to accompany our video for this year's Soundtrack Competition:
What can we say? The response from you has been absolutely fantastic, and it amazes us time and time again, how much creativity and energy you put into your compositions. Many of you also mentioned that you had never created a soundtrack before and really enjoyed the challenge, so we are glad we could keep things fresh and exciting.
This time, the three winning tracks have been chosen by the team at ADAM Audio and while we enjoyed each of the 1000+ entries we received from participants from all over the world, these are the ones we liked best (and we hope you agree with us):
Congratulations and a big round of applause to all three winners!
Of course, we would also like to thank everybody for participating. We had a great time running this year's Soundtrack Competition and listening through all those amazing tracks. We are grateful for the positive feedback we have received and we are looking forward to the next competition.