SX-Series. All new.
Industry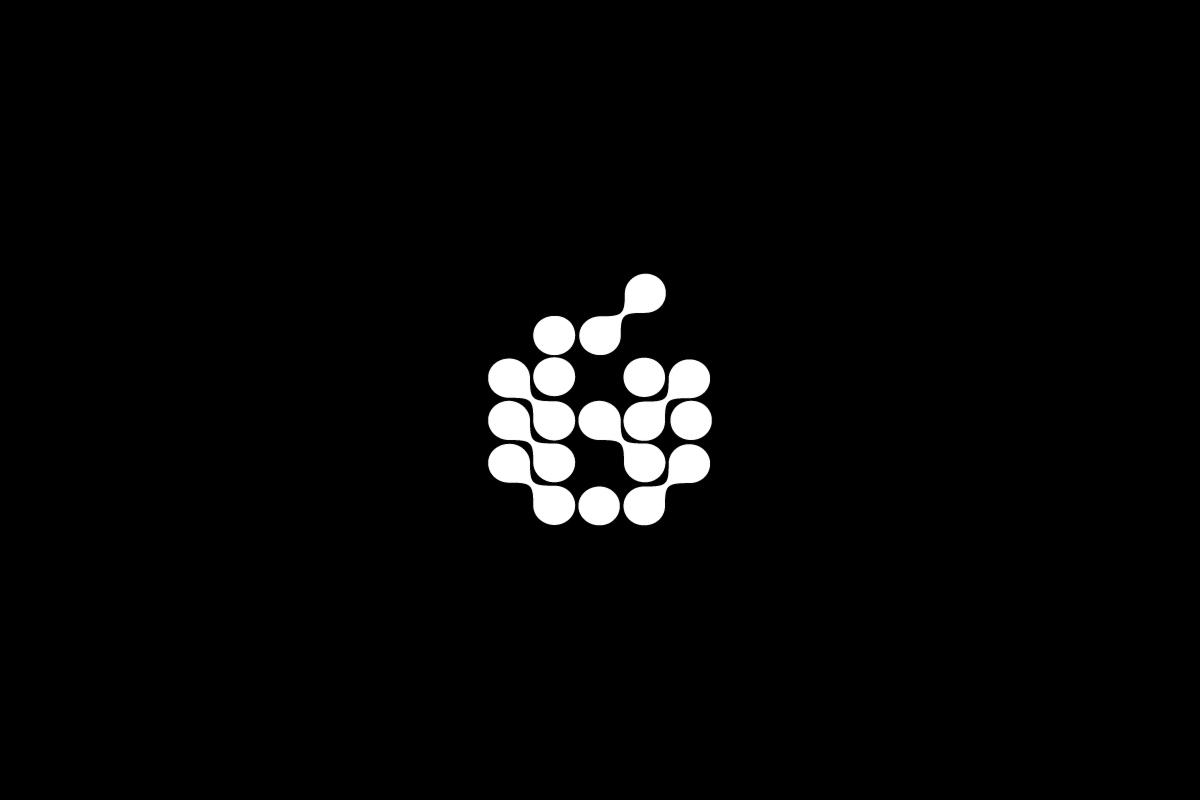 Berlin, July 23, 2009
Just in time for their 10th anniversary, ADAM Professional Audio announces a new top-line of studio monitors. The new SX-Series is based on the highly acclaimed S-Series. However, it is not a simple revision of existing models but a fundamental transformation with no details having been overlooked and every sound crucial aspect has been evaluated. All transducers, drivers and electronics have been redesigned. The result is much more than an improvement; it is a quantum leap in professional monitoring.
All 6 models (S1X, S2X, S3X-H, S3X-V, S4X-H, S4X-V) feature the new X-ART (eXtended frequency response) tweeter. It's fundamental principle of accelerating air is the very same as the proprietary Accelerating Ribbon Technology but with a 4dB higher efficiency, a 3dB higher maximum sound pressure level, and an increase in frequency response up to 50 kHz.
Also, ADAM designed a completely new broadband amplifier to perfectly match the X-ART tweeter. The A/B amp shows ultra low distortion figures together with an excellent damping factor. An internal bandwidth of more than 1 MHz is externally limited so that the unit delivers an ultra wide response up to 300 kHz. With nothing limiting the talents of the X-ART tweeter, the monitor has unsurpassed clarity and openness, which will please, amaze and thrill even the most experienced professional ear.
The HexaCone™-woofer used exclusively is ADAM monitors have also been redesigned with larger and longer voice coils that deliver more linear excursion for higher SPL max. values. A stronger magnetic structure is added as well for an optimum in efficiency and accuracy.
Last but not least, ADAM has developed a new, innovative front panel with sophisticated controls. These controls allow the user to adapt the speakers to the sound room with high precision. The panel can be found on the models S2X, S3X-H and S3X-V as well as S4X-H and S4X-V.
The models of the brand new SX-Series will be showcased at Prolight & Sound 2009 for the first time.