ADAM Audio appoints Sun Music International as Distributor in Venezuela and the Carribean
Industry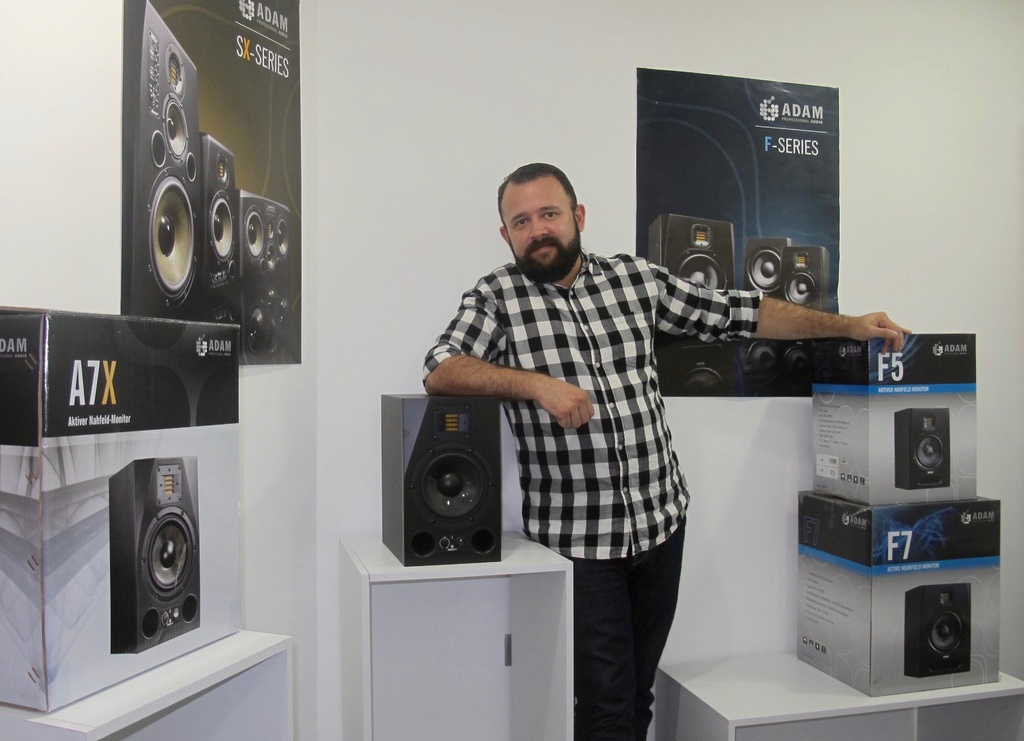 Berlin, Germany (June 7, 2016) — ADAM Audio is very pleased to announce the appointment of Sun Music International as their distribution partner in Venezuela and the Caribbean. Sun Music International specializes in working with and representing the very best in technologies and professional audio products to serve these regions.
"At Sun International, we pride ourselves in making sure our customers always have an exceptional experience at what we like to call the "magic hour" – when they are listening to music. It is an honor to be able to provide our customers with ADAM Audio monitors and subwoofers and provide them with this caliber of products for their creative work," says Hely Chirinos, General Manager at Sun Music International. "We have been fans of ADAM Audio products and the company's X-ART technology for many years, and are extremely excited to share them with our customers in Venezuela and the Caribbean."
Sun Music International was founded by a group of audio specialists who are committed to providing only the best products and accessories and latest technologies to their customers. Their services include audio and acoustic consultation, providing and installing studio equipment, and providing both portable systems for events such as concerts, business meetings and parties, as well as and installed systems for theatres, discos and clubs. The company also provides do analysis and calibration of audio and PA systems for all types of customers and serves the Caribbean as well as Venezuelan regions.
"We are extremely pleased to have Sun Music International represent us as our distributor in Venezuela and the Caribbean for ADAM Audio's range of products," says Manfred Quesada, Sales Manager at ADAM Audio. "The specialists at Sun Music International have earned a reputation for providing their customers with the latest and best products available on the market. We look forward to working as partners with them."
Sun Music International is based in Pembroke Pines, Florida.
Contact Sun International at (305) 280-3405 or www.sunmusicpro.com.