ADAM Audio Soundtrack Competition 2018: The WinnersTop 3 Soundtracks chosen by Aisling Brouwer
Industry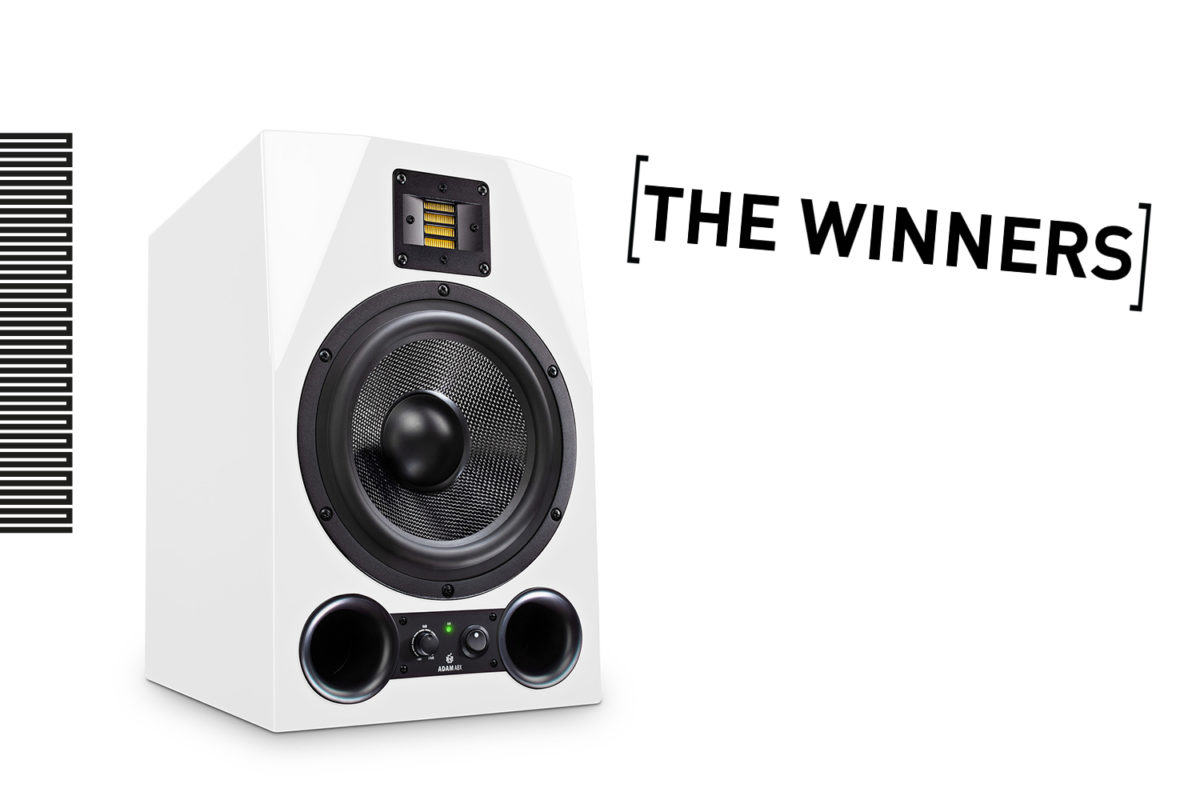 The fourth edition of the ADAM Audio Soundtrack Competition has been amazing! We have received more than 5,600 entries from all over the world and nominating the winning compositions has been harder than ever. Luckily for us, our judge Aisling Brouwer helped us with selecting the Top 3 soundtracks for the picture "The Opening" by Tobias Zielony (2005).
"This was our fourth Soundtrack Competition and by now we thought we know what to expect. But the fantastic response and the thousands of excellent submissions have simply blown us away. The creativity and musicality is beautiful to see and we are honored to be a part of such a vivid worldwide community. We encourage everybody to listen to as many soundtracks as you can. Just search for #adamaudio and #soundtrack on YouTube or Soundcloud, it's worth it!", says Christian Hellinger, managing director of ADAM Audio. "We will certainly be back in 2019, our 20th year, bigger than ever."
And finally the waiting is over, here are the Top 3 entries, chosen and commented by Aisling Brouwer:
1st place (custom made pair of A8X): "The Opening" by Fabrice L'Homme 

"I love the dark, gritty feel of this piece – to me it reflects the suspense I feel when I look at the picture, builds anticipation, and still has an urban feel to it. I really like the ambient, growly low end here, it told me a story of adventure, danger, and adrenaline. "
2nd place (SP-5 headphones): "Almost Beside Me" by Isaac Landin Flower
"This piece instantly jumped out at me because it's original, fresh, and the production is great. It also gives a very different twist to the story with the voicemail message, as it's not originally what I had read into the picture but it works. Great job!"
3rd place (a pair of T5V): "The Opening" by Robin Becker
"The minimalism and sense of space in this soundtrack is lovely, it really suits the picture and creates a beautiful soundscape of suspense and mystery. Very cinematic and subtle, love it!"
Special Prizes
Also, this year we are giving away additional special prizes for the soundtracks "Come back in time" by Nicola Stifano, chosen as an honorable mention by Aisling Brouwer ("Overall I think it does really demonstrate a wide range of skills in just 30 seconds."), and "The Heist" by Tamás Fodor and András Czuczor, the favorite piece of the ADAM Audio team. The  soundtracks will each be rewarded with a pair of T5V studio monitors.
Congratulations to all the winners and thanks to everybody for participating!
Aisling Brouwer on this year's Soundtrack Competition:
"I really loved doing this […] Every track I listened to, I saw something new in the photograph and it was very inspiring to hear all the different interpretations one can translate into music. There's a lot of talent out there!"