Solo Challenge with ANNIon Instagram and TikTok
Industry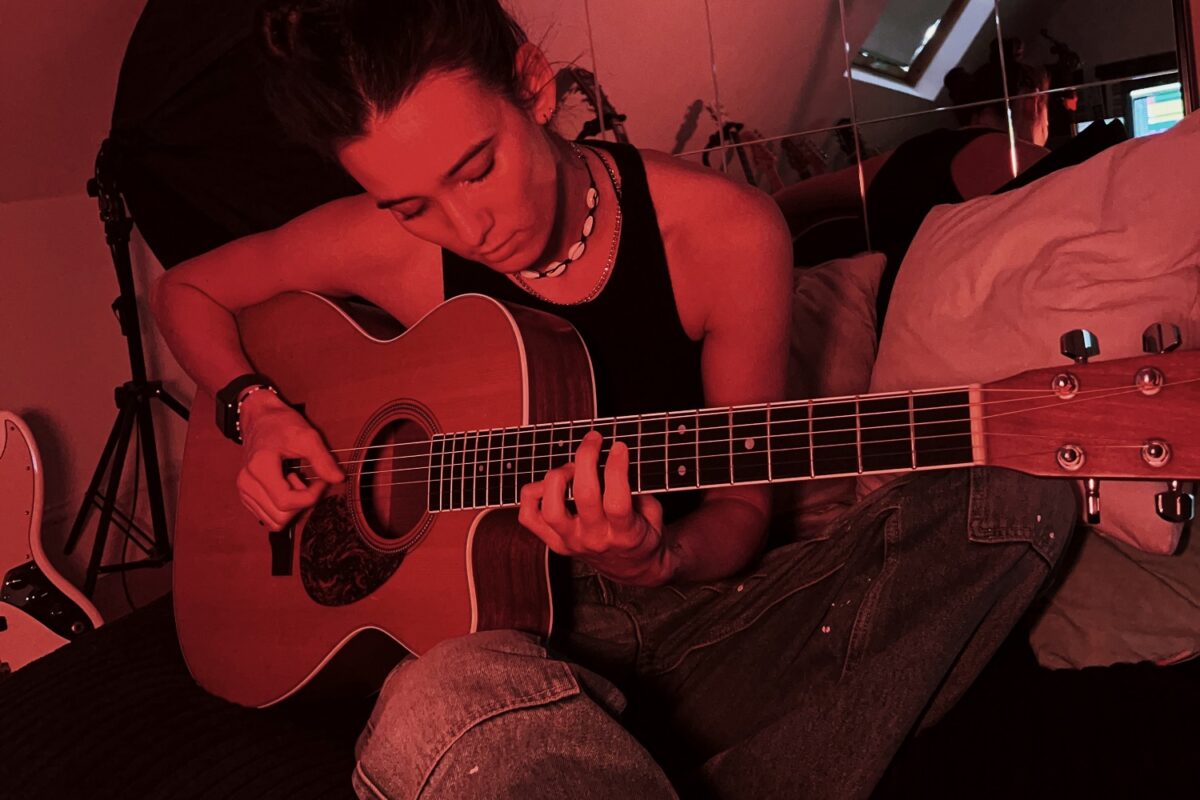 ADAM Audio is happy to announce our second competition with the one and only ANNI!
For this competition, we would like to see and hear your soloing skills: pick up your guitar or bass, or your vocal microphone to overdub a section of a new track by ANNI using the "remix" or "duet" functionality of Instagram respectively TikTok (the chord progression is Am, G, and two bars of Dm).
Among all participants, ANNI and the team at ADAM Audio will raffle three prizes: The first prize is a pair of ADAM Audio A4V studio monitors. Second prize is an ADAM Audio SP-5 headphone, the third prize is an ADAM Audio merch package.
Participants will have time until 18th April 2023 (11:00 am CET) to create and post their solos on their Instagram respectively TikTok accounts for this worldwide competition. There are no limitations when it comes to the style of your solo. Sweeps, dive bombs, finger tapping, slapping, vibrato, screaming, you name it! Anything goes, but submissions need to be original.
To follow the competition, make sure to subscribe to the official ADAM Audio Instagram and/or TikTok channel.
For terms and conditions, please click here.
The randomly selected winners will be announced on our social media channels as well as on this news post on 21st April 2023. Happy soloing!
About ANNI
From a small village in Surrey, England, ANNI has been pursuing her dream from a young age starting with guitar and drum lessons all under the age of 8. She studied at the Academy of Contemporary Music and Berklee College of Music.
You may have heard her guitar playing on Justin Bieber's track "There She Go". She has played on stage with Nile Rodgers and since posting her impressive live looping videos from her Hackney Attic Studio there has been a high demand for ANNI's original music.