ADAM Audio scholar Mona Yim graduates onto ReKids
Industry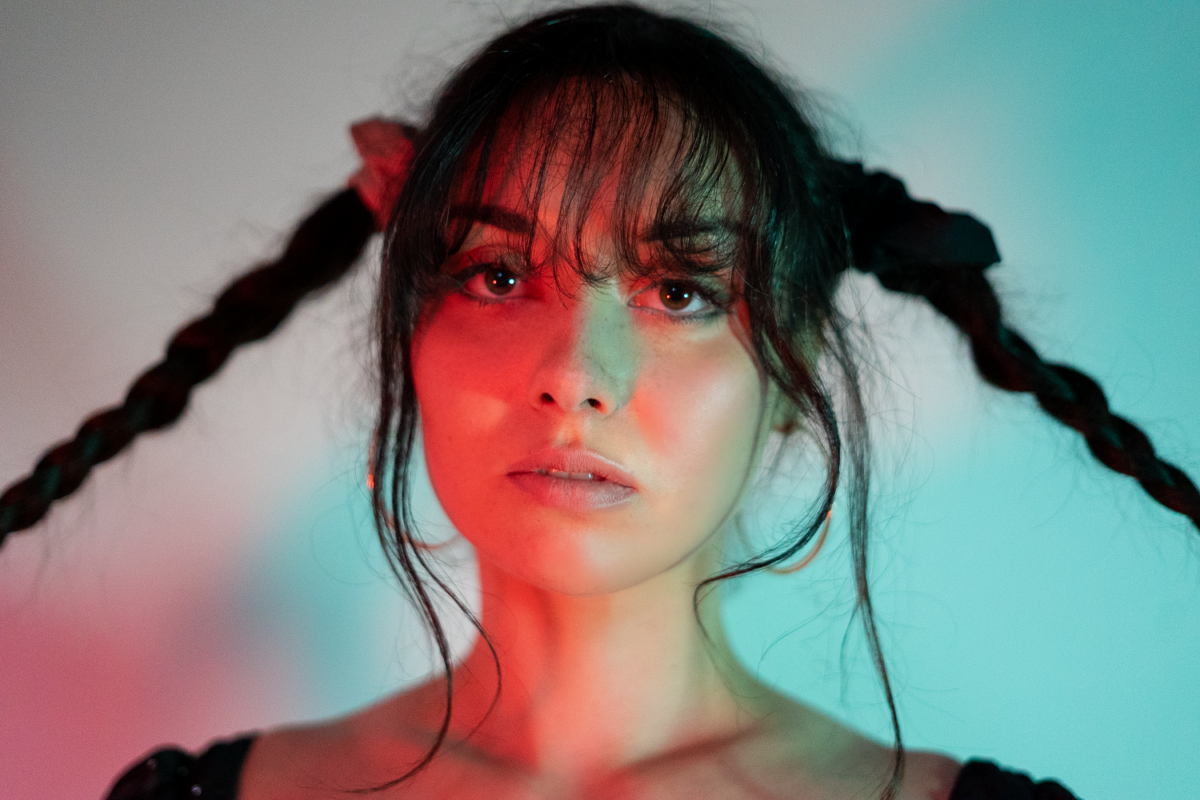 Emerging from the ADAM Audio scholarship program, Simona Melzer releases her debut record as Mona Yim on ReKids
Following her remix of DJ Seinfeld "Tell Me One More Time" released on Ninja Tune in early 2022, ADAM Audio scholar Simona Melzer debuts on Radio Slave's ReKids imprint on June 17. The modern-house record, "Gotta Do This Gurl" will also feature a remix by Radio Slave himself, and will be followed up by a second full EP release, "Dots Obsession" on July 1.
Producer, songwriter and vocalist Mona Yim is blending her technical prowess and emotional vocal hooks with her roots as a performance artist to create music that will propel dance floors into cerebral bliss long after the sun comes up. On stage, the Singaporean, Chinese and German musical polymath commands attention. She recently delivered an electrifying debut live set that brought iconic London venue Koko, to a boiling point as the support act for DJ Seinfeld. Not only flexing the dexterity of her skill set but with the magnetic confidence of a seasoned selector.
She has been recently featured on BBC Radio 1 and Redbullradio UK as well as Roundhouse London. Graduating in Music Production at Mannheim's Pop Akademie, the German producer and DJ was selected for ADAM Audio's 2020 scholarship program, a key component of ADAM Audio's Education Program (AAAP). Her production setup includes ADAM Audio S2V monitors which play an integral part in her music, helping her shape the melodic textures and depth in her latest record.
The two releases will be available on streaming platforms, as well as on vinyl on June 17, and July 1 respectively.
https://music.youtube.com/watch?v=pSs7CcutFDY&list=OLAK5uy_mjlbbNcJ6qBv7f14TtnwvYf3X1rVKJudg