Hi-Fi speakers expand ADAM´s portfolio!
Industry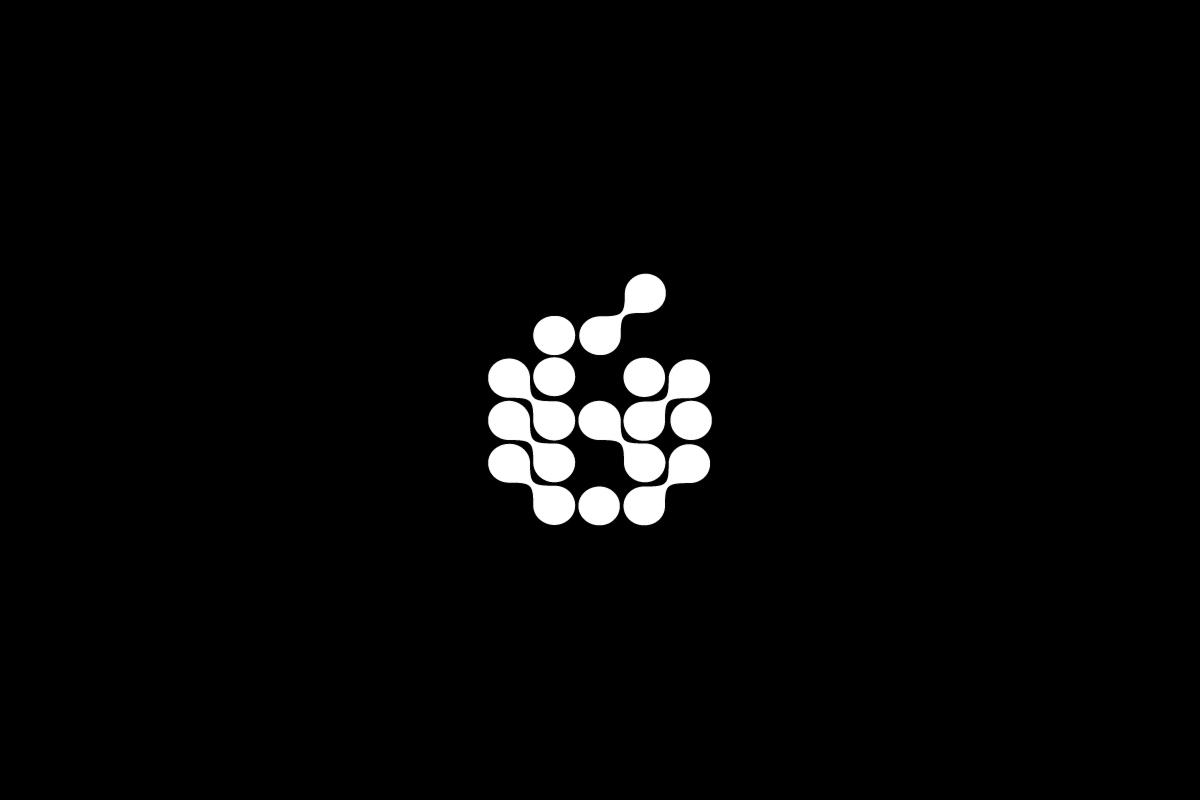 Berlin, February 18, 2008
Regarding to nine years of great success with professional monitors, ADAM strikes out in a new direction: They want to capture the market of Hi-Fi speakers. Klaus Heinz, founder of the ADAM Audio commented the company´s future plans in the following way: "The market for professional speakers is limited, while Hi-Fi is overcrowded with manufacturers. So we are trying to enter the market with a unique product."
Read the whole report of ProSoundNews here.