ADAM Audio Chairman David AngressDISCUSSES INNOVATIONS IN THE NEW S SERIES
Industry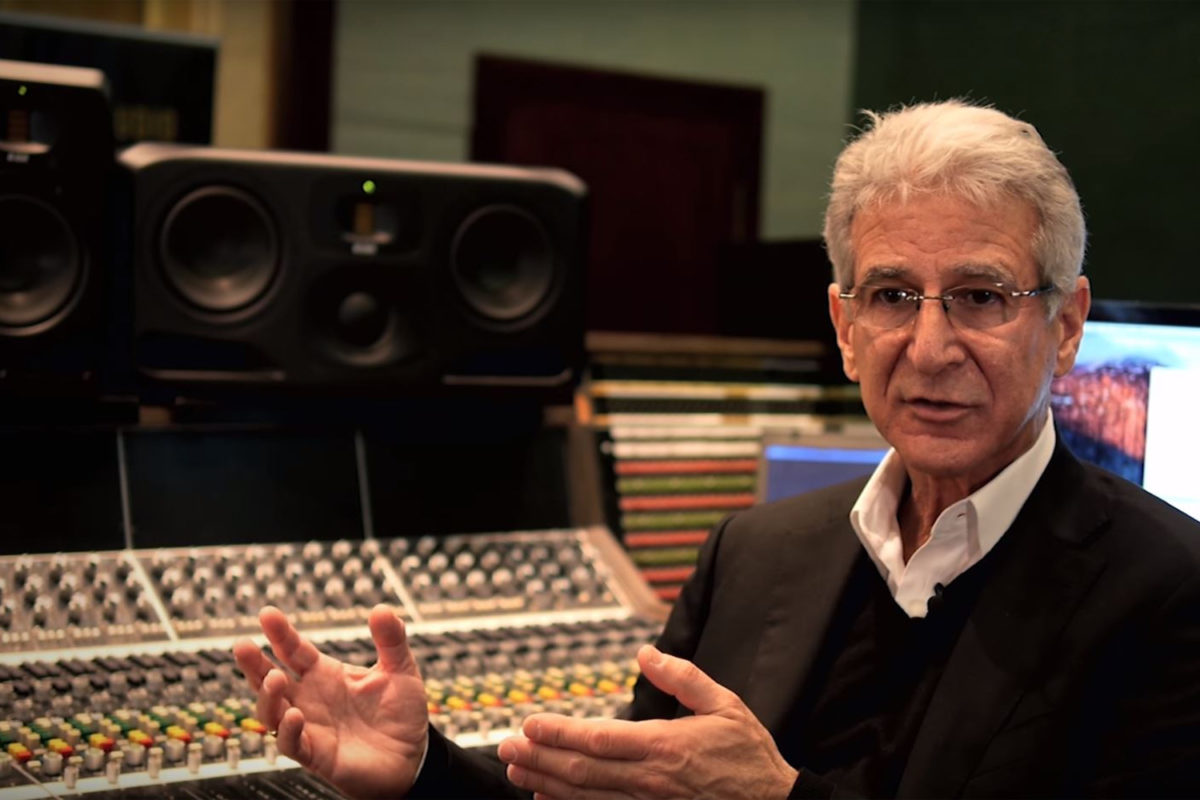 Pro Sound News: David Angress explains how ADAM Audio developed the S Series for the "innovations" column
ADAM Audio Chairman David Angress is a guest contributor to Pro Sound News this month, writing about the challenges the company faced during the development of their latest studio monitors. Using the example of the S Series, ADAM Audio's recently developed flagship monitor range, he explains how producing audio for new formats is altering the requirements of ADAM Audio's customers, and how the Berlin-based company has reacted in turn to these changes:
"We developed and produced the new flagship range in Berlin to maintain control over the development process. We ensured that the design and build quality were of the highest standards, and every aspect of the new monitors was subjected to extensive analysis, redesign and testing"
"[…] as we investigated new technologies in manufacturing and test equipment, we realized that we could take our reputation for precision and make it even better. For example, we are using test equipment such as laserbased analyzers, which help our engineering team dramatically reduce distortion in our new drivers."
"The S Series also marks the debut of ADAM Audio's S-ART tweeter, the latest iteration of the renowned accelerated ribbon design for which the company is famous."
"ADAM's innovations created specifically for the S Series include […] a high-power DSP engine, based on the very latest generation of SHARC chips, which provides crossover optimization, voicing options and digital connectivity, as well as providing expansion potential. […] The S Series also offers forward-looking digital connectivity alongside its analog connections."
"[…] the aesthetics of the range reflect ADAM's heritage as a manufacturer of precision tools in a country renowned for the quality of its industrial engineering—and all aspects of the design are the result of practical considerations"
The article can be read here in full.