Classic Mk3
Industry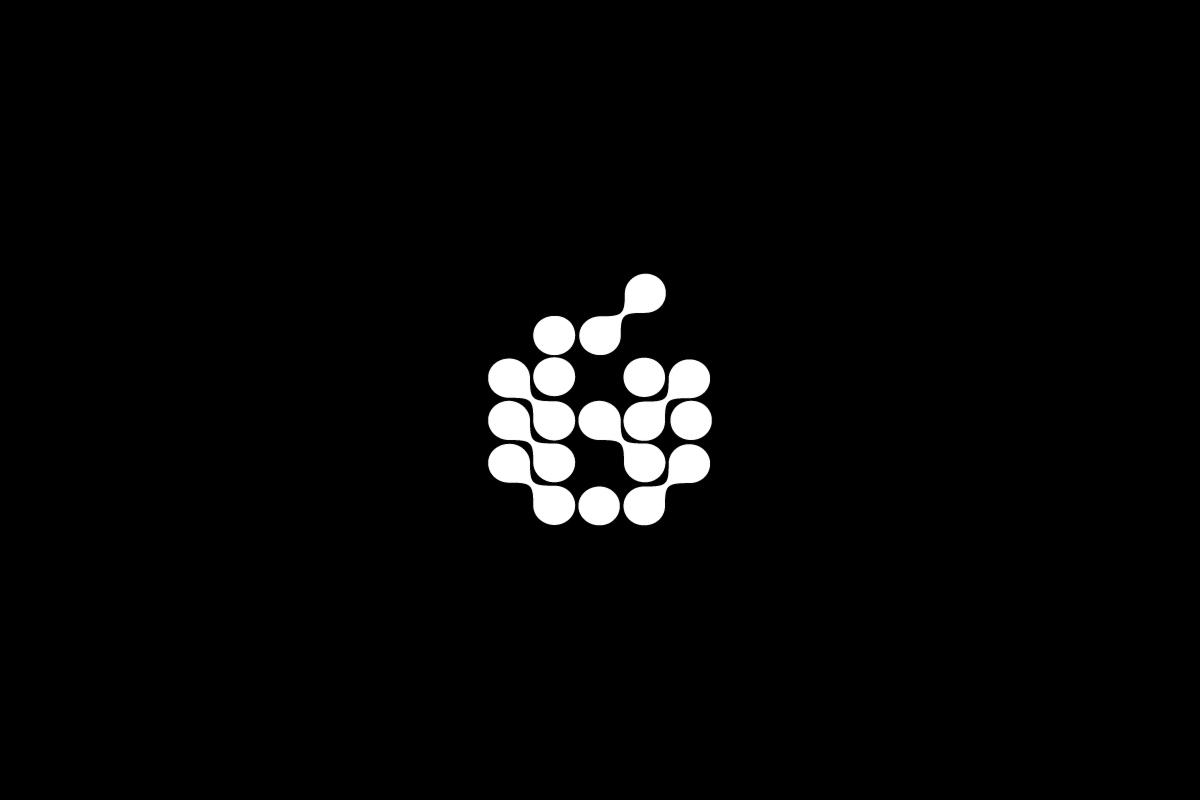 Berlin, May 2, 2009
Soon after the introduction of the first series of the Classic speakers, they became well known as a glamorous way to enjoy the unique sound of the professional ADAM studio monitors. There are four main reasons for their success: The series is well suited for most room sizes due to the elaborate model concept; these speakers can be used in both stereo and multichannel applications; the attractive fine-furniture finishes; and the option of either active or passive designs.
Now, the third generation of the Classic series profit from technological improvements and new materials of the award winning high-end TENSOR series. Starting with the outward appearance, the Mk3 versions of the Classic series present themselves with a new and very attractive design. The improvements don't stop on the surface but include all aspects relevant to the quality of sound reproduction.
The ADAM proprietary ART transducers, already a legend in professional studios and used in the older Classic series, give way to their successors, the new X-ART transducers (see page 25). This new transducer has an extended ('X') frequency response and a higher efficiency. The new lower midrange drivers and woofers match the ones used in the ultra high-end TENSORs series. In addition, the bigger Classic MK3 models are equipped with new base plates and spikes to improve the decoupling from the floor.
Another new feature found in the active Classic MK3 speaker is the A/B amplifier, which has been designed by ADAM to perfectly complement the X-ART tweeter. This amplifier ensures that one of the outstanding features of the tweeter, its frequency response up to 50kHz, can be realized with no limitations.
The Classic Series. Not High but Highest Fidelity.