ADAM Audio appoints Black Box as Distributor in Malta
Industry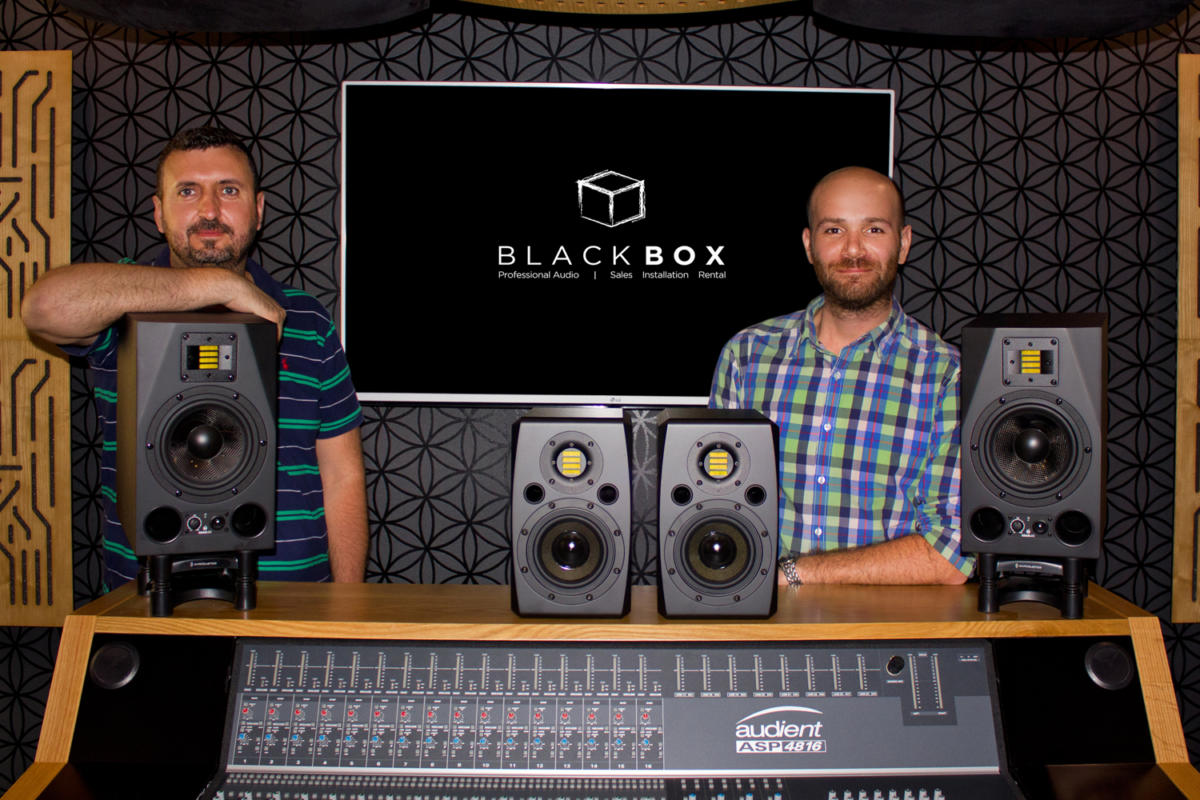 Berlin, Germany (June 24, 2016) – ADAM Audio is pleased to announce Black Box as the new official distributor for Malta. Black Box is a leader in the Professional Audio market that combines 20 years of experience in Sales, Installation and Rental business within their team.
"We have been following ADAM for quite some time and were fascinated by the supersonic quality and performance of the systems from the smallest F Series up to the GTC Series. It was due time to provide our customers with a premium brand of speakers like ADAM Audio", says Sandro Sammut, Managing Director at Black Box.
Black Box made a name for themselves as an established partner for specification and design of studio installations on the island. "ADAM Audio's speaker design and engineering is World Class. It gives us the possibility to be at the forefront providing cutting edge technology and unrivalled quality to our customers. We are very excited about our partnership with ADAM Audio and look forward to present the brand to our customers through our specifically built demonstration studio room", says Technical & Sales Director David Zammit.
Melanie Becker, Sales Manager at ADAM Audio, adds: "We are lucky to have Black Box with their long term experience as our distribution partner in Malta. They always have the customers' very individual needs in mind when it comes to professional studio solutions and we are happy that our products are considered to be an important part of it."
Contact information of Black Box:
+356 9908 1800
30, Guze, Galea Street
Iklin, IKL1212, Malta
www.black-box.pro