ADAM meets Flux:: & IRCAM
Industry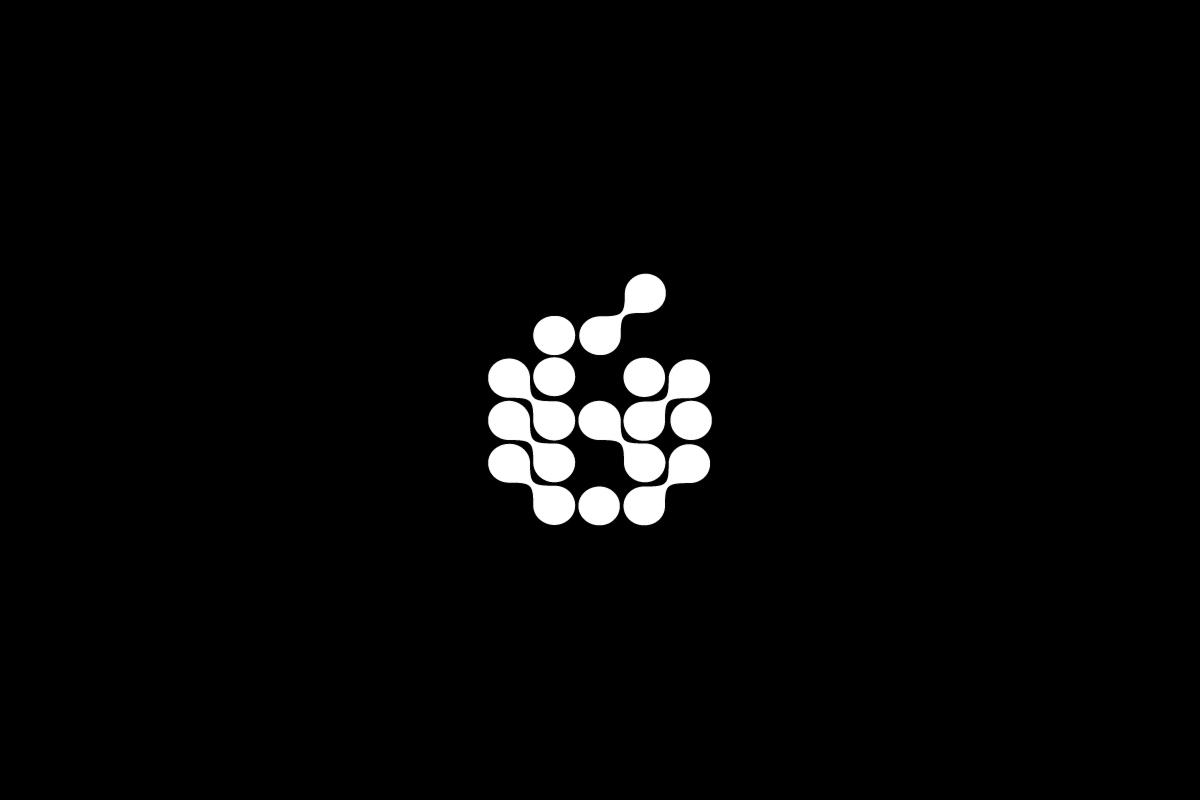 Berlin, April 21, 2010
As part of the prolight+sound 2010, Flux:: Sound and Picture Development and IRCAM gave a special presentation for a new product line of software tools (plug-ins) at the Hotel Maritime.
SPAT, a Multiformat Room Acoustic Simulation & Localization Processor used for room simulation and spatialization for surround and multichannel mixing, and TRAX – Transformer, a Real-time Voice and Sonic Modeling Processor, used for some serious real-time re-synthesis of voices and sounds.
For the presentation, ADAM provided a 5.1 system consisting of 5 S3X-V and a Sub12 to guarantee the best possible sound for the demonstration of the SPAT processor and its amazing capabilities.
"The presentation was a huge success thanks to ADAM, and it was a great pleasure to work with a company having the same philosophy about product excellence and customer service as we have! We really look forward to more future collaborations with them." says Felix Niklasson, Market Director, Flux::.
"And the sound! Those tweeters have an amazing sound that I have never heard before! Top class", says Gaël Martinet, CEO and Head of engineering at Flux::.
————
Flux:: Sound and Picture Development, Orleans, France, creates innovative software tools for the post-production and audio mastering industry.
IRCAM (Institute for Research and Coordination in Acoustics and Music) in Paris, France, is one of the world's leading public research institutes within the fields of musical expression, musical research, sound, and acoustics.
For more information about the IRCAM Tools and about Flux:: and their outstanding products, please visit:
IRCAM Tools
Flux::