ADAM meets DTS!
Industry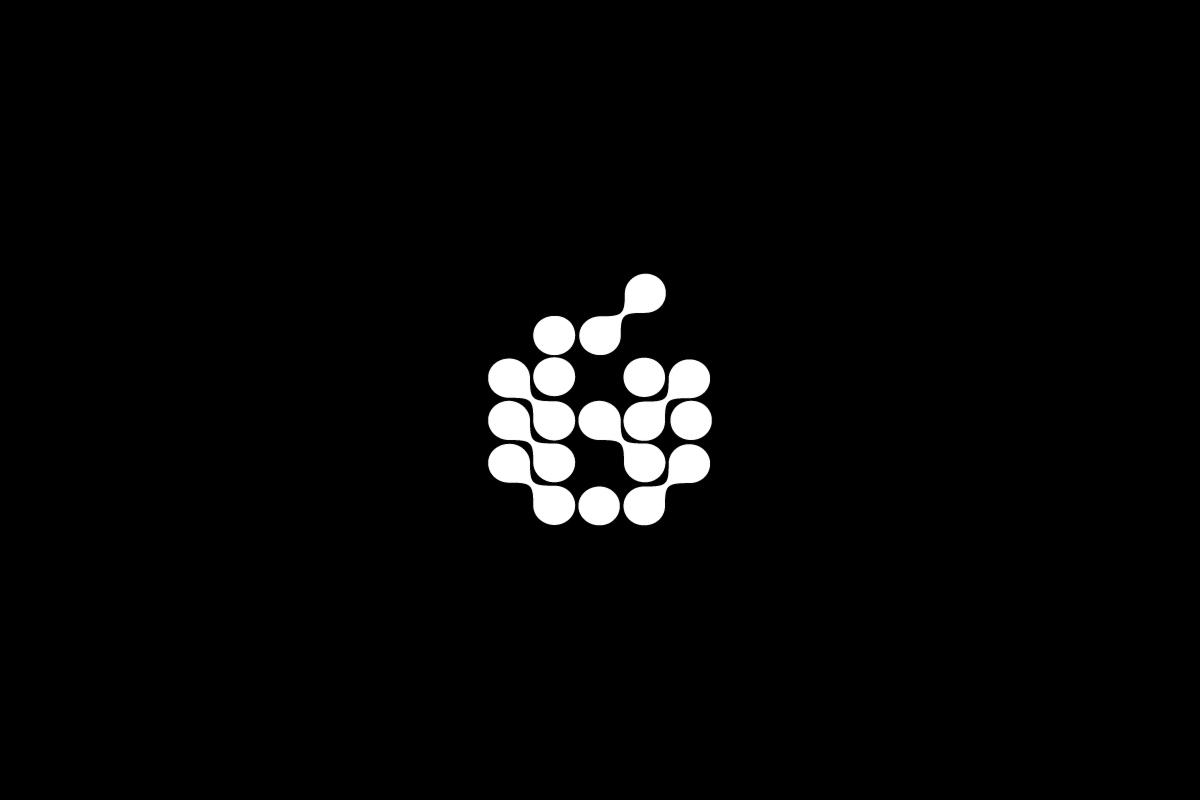 Berlin, January 20, 2009
DTS Digital Entertainment, a global pioneer in multichannel audio, has impressed lots of people at the 'Internationale Funkausstellung' (IFA) in Berlin and the AES in New York by presenting its surround systems. Convinced of these excellent speakers, DTS only use monitors produced by ADAM Audio.
AT IFA 2007 in Berlin, DTS showcased its HD Masters Audio for High Definition DVD and Blu-Ray Disk for the first time. To attain greatest sound results, DTS was using a setup of the Classic Series' monitors: two Columns as frontspeakers, four pencils as side and rear surround speakers, a corresponding Center and the subwoofer SW260. This range of speakers ensured a fantastic sound quality due to their perfect synchronization.
A recently published version of the HD Master Audio Suite (MAS) was presented at the AES. The MAS is a all-in-one software for editing audiostreams for Blu-Ray Disks and HD DVD and, therefore, a tool for high-resolution sound productions. That´s why DTS only use ADAM speakers for its presentation: seven S2.5As as well as two Subwoofer Sub12 made the crystal clear sound productions audible. The Proof is in the Listening