ADAM Audio supports producers and songwriters at High Coast Songwriting-Camp
Industry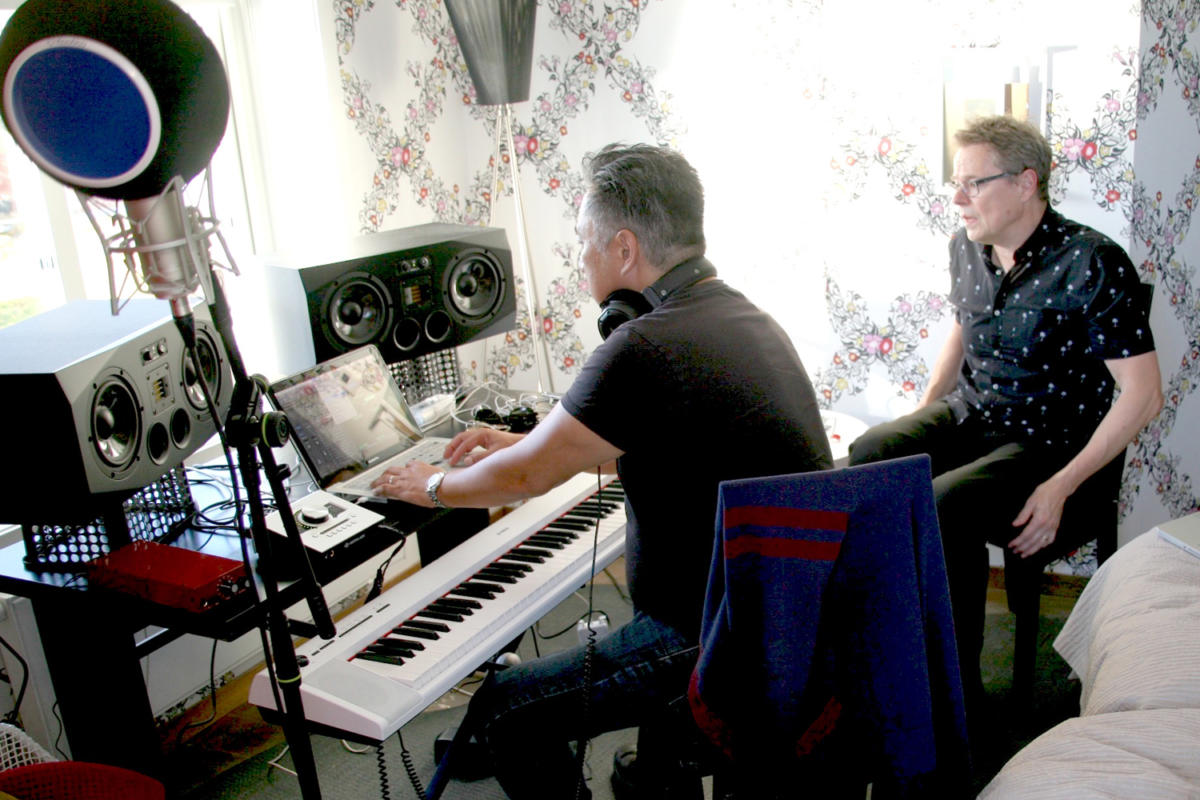 ADAM Audio is happy to support the Swedish High Coast Songwriting-Camp exclusively with studio monitors. During the five-day songwriting-camp, about 20 high class songwriters and producers from different countries work together on tomorrow's hits.
The camp is initiated by Swedish Niclas Lundin who is a Multi Platinum songwriter and producer and wrote songs for Rick Springfield , Martin Garrix , DJ Antoine , Scooter , Dada Life , Andreas Moe and many more.
Rotating teams work different rooms, each provided with temporary studio periphery and the required professional recording equipment. For monitoring, ADAM Audio provides several A7X, A8X and A77X Near- and Midfield studio speakers.
The international teams with participants from Sweden, the USA, United Kingdom, the Netherlands and Germany write and produce together from 2.-6th of October within the picturesque environment of the northern east coast of Sweden, on the island Ulvön.