ADAM Audio Scholar releases "4AM EP"
Industry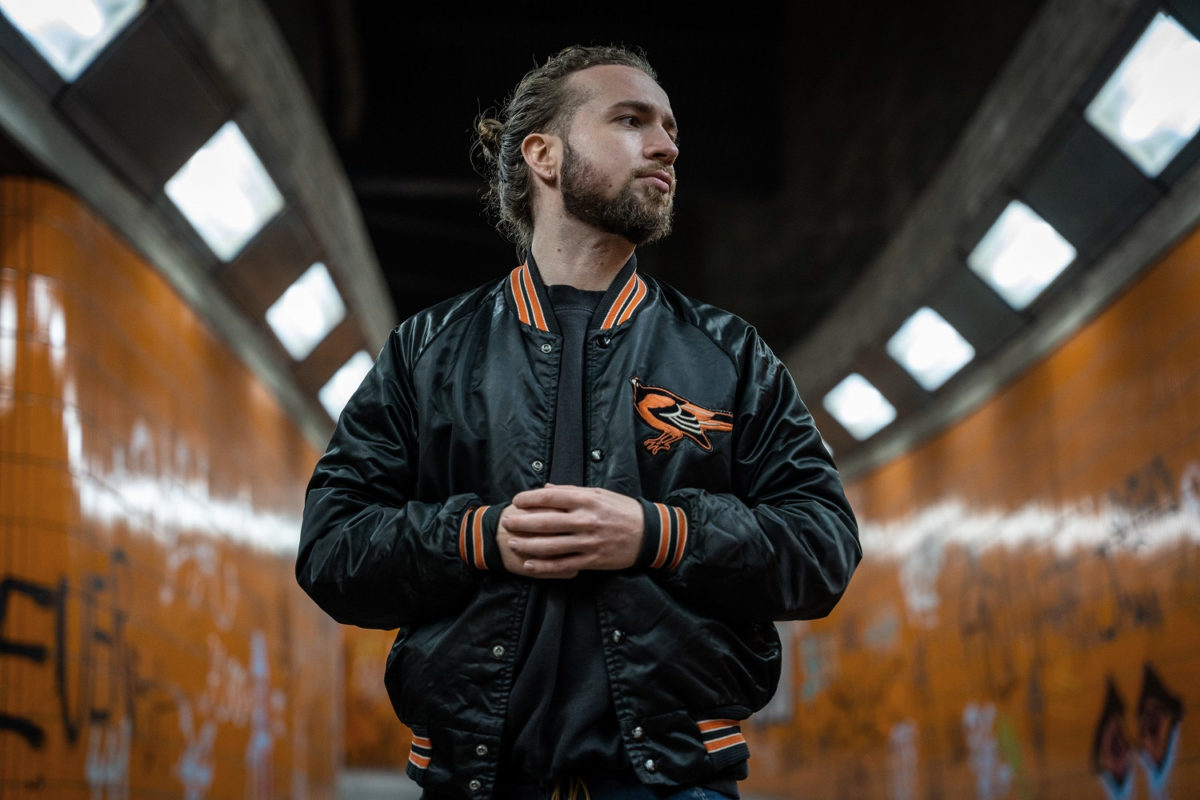 On February 19, 2021, the "4AM EP" of ADAM Audio scholar Martin Wolf will be released on the label Defrostatica Records under his alias Maltin Worf.
The EP title refers to the magical time in the morning hours when basically no one is awake and you are free to indulge in your moods. This freedom was the guiding principle behind the creative process that led to the creation of "4AM EP".
Featuring a total of five banging and varied tracks, including the single "Recognize" with none other than Rider Shafique as MC, on this record Dresden-born Martin Wolf really displays his skills as a songwriter and producer. The Berliner-by-choice has been one of the label's most consistent artists ever since his 2018 EPs "City Of Meth". After various appearances and cameos, he sets new standards for himself with his emotional, hip-hop influenced release.
Martin Wolf graduated from the SAE Institute Berlin and is part of the first generation of scholarship holders in ADAM Audio's Education Program (AAAP). His setup includes a pair of ADAM Audio S2V studio monitors, which served him well while working on "4AM EP": "The S2V were a huge help in mixing my EP […] Thanks to them I was able to achieve a big leap with my sound. They put me in a position to finally hear everything and also to be able to trust what I'm hearing."
The "4AM EP" will be available on both 12″ vinyl and digital. The tracks were mastered by Beau Thomas at Ten Eight Seven studios in London, UK.