ADAM Audio Expands Partnership with Guru Acoustics
Industry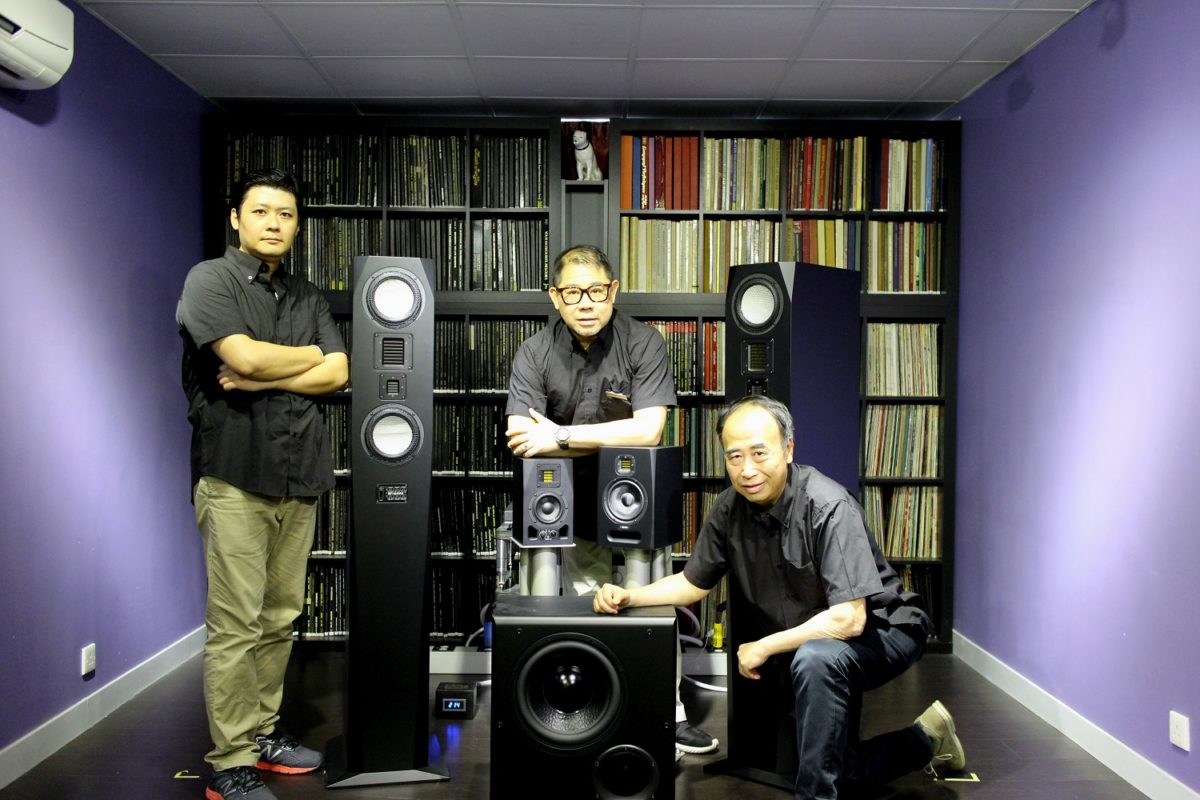 The team at Guru Acoustics (left to right: Mr. Sunny Hon (Chief Engineer), Mr Alan Wong (Managing Director), Mr CM Lee (Director))
Berlin, Germany (May 2017) – ADAM Audio is pleased to announce the expansion of their partnership with Guru Acoustics by appointing them with the distribution of ADAM Audio's Pro Audio range. Guru Acoustics is a leading audio company in Hong Kong and has been the Home Audio distributor for ADAM Audio since 2015.
"I used to be a reviewer for a local hi-fi magazine before establishing Guru Acoustics. I reviewed ADAM Pencil speakers about 10 years ago and was amazed by their performance", says CM LEE, co-founder of Guru Acoustics. "I immediately recommended them without reservation to my friends who have been enjoying them up to this day. It was a great pleasure to become the agent for ADAM Audio back when I started my own company."
Both ADAM Audio and Guru Acoustics are very satisfied with their cooperation in the past two years and the appointment of Guru Acoustics as the new Pro Audio distributor feels like a natural move.
"We feel energized and excited and shall continue with our dedication and professionalism to bring our partnership with ADAM Audio to a new height," says Alan Wong, Managing Director and co-founder of Guru Acoustics.
Melanie Becker, International Sales Manager at ADAM Audio, adds: "We are happy to expand our business with Guru Acoustics. They have proven to be a great and knowledgeable partner for us in the Home Audio sector and we are more than confident that the Pro Audio range is in good hands, too."