Introducing: A Noisethe revolution of the burn-in process
Industry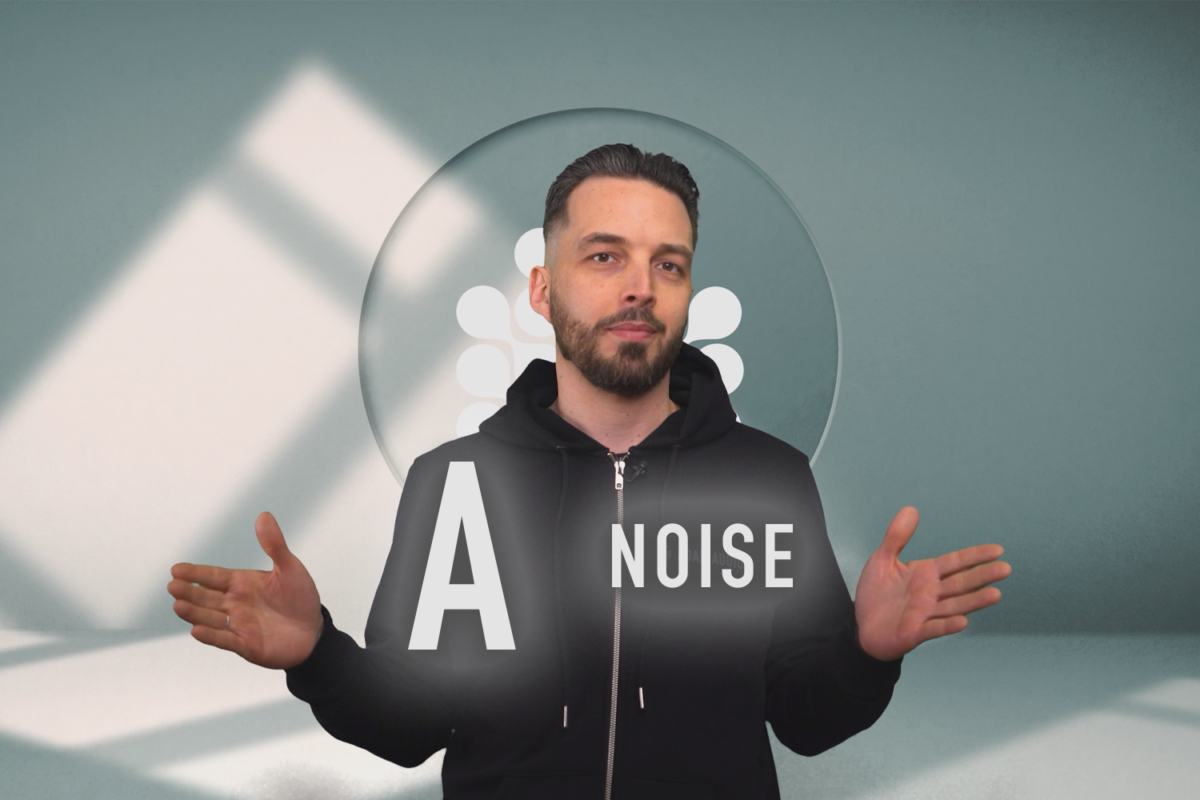 Berlin, Germany (1st April 2023) – ADAM Audio is proud to announce the introduction of the latest innovation from our labs: A Noise.
A Noise is ADAM Audio's answer to the age-old question of the ideal test signal to burn-in your studio monitors. After 10 years of extensive study and research, we at ADAM Audio have developed the noise of all noises – A Noise, which is up to 5 times more effective than conventional test signals.
With this video we will guide you through the ultimate burn-in process using nothing but A Noise, allowing you to hear for yourselves what difference a properly broken in studio monitor can make.
ADAM Audio A4V Give-Away
In the video above, we asked you a single (but somewhat hidden) question about our revolutionary A Noise. Among all correct answers we raffled a pair of ADAM Audio A4V studio monitors from our new A Series.
Thank you to all who have successfully and attentively completed the burn-in process. The winner of A4Vs has already been notified by email.