9 Reasons To Join Our TeamEmployee Benefits
Industry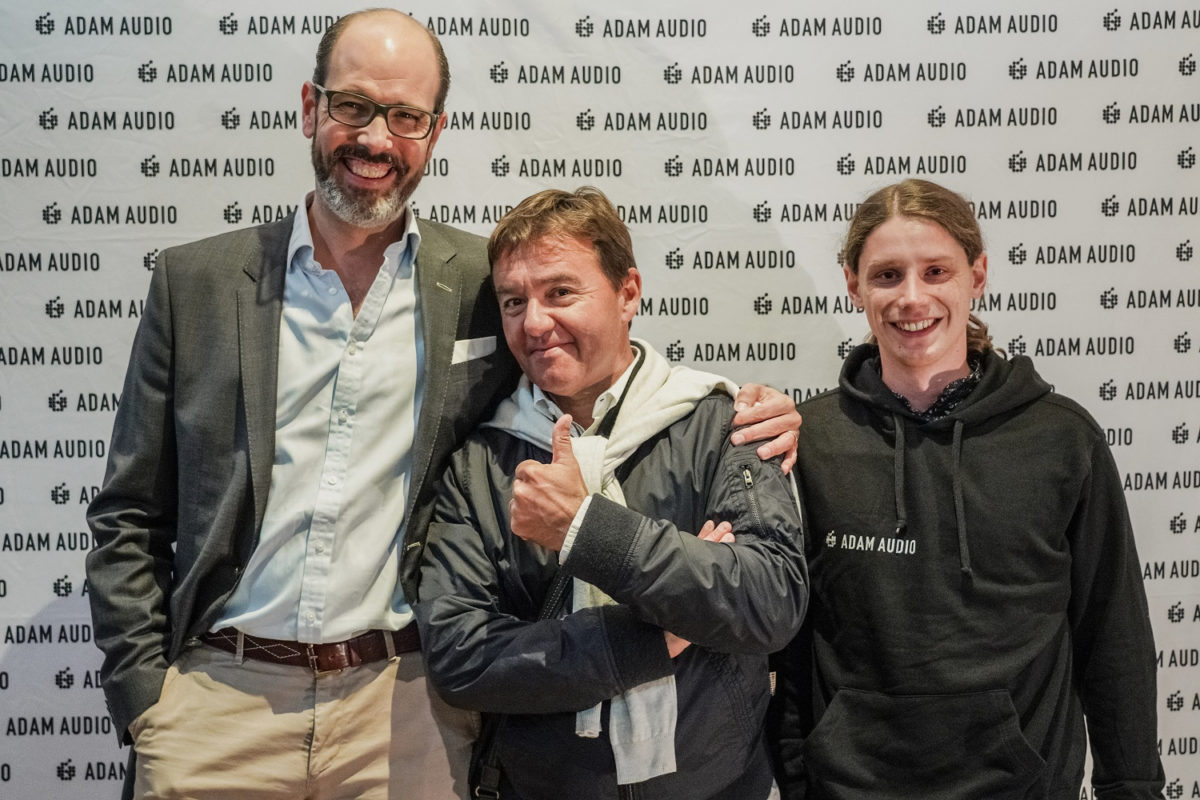 Are you considering applying for a job at ADAM Audio?
Well, the colleagues are top-notch, of course, but here are another 9 good reasons to join the team:
Flexible working hours help you to improve your work-life-balance
Option to work from home can save you commuting long distances to and back from the office
Company pension program – for those who like to think of tomorrow
Health promotion activities. Every kind of work can take its toll on the body and it's important to us that everybody stays healthy
Employee Purchase Scheme, incl. Focusrite ,Novation and Sequential products. If you enjoy making music [like many other colleagues], this might be an interesting opportunity to upgrade your studio setup with professional audio equipment.
External visits and staff events are lovely change from day-to-day work and allow us to celebrate our achievements or get to know your colleagues even better
Monthly pizza day [back on the menu as soon as COVID permits] in our production hall is always a great opportunity to connect with colleagues from other departments
Both our feel-good manager and our works council at the Berlin HQ are dedicated to improving the working environment at ADAM Audio and to be confidants for the team's needs.
Working on exciting projects within a unique industry as part of an international group
Please check out our latest vacancies here.