200k Beat Battle with Jay Cactus
Industry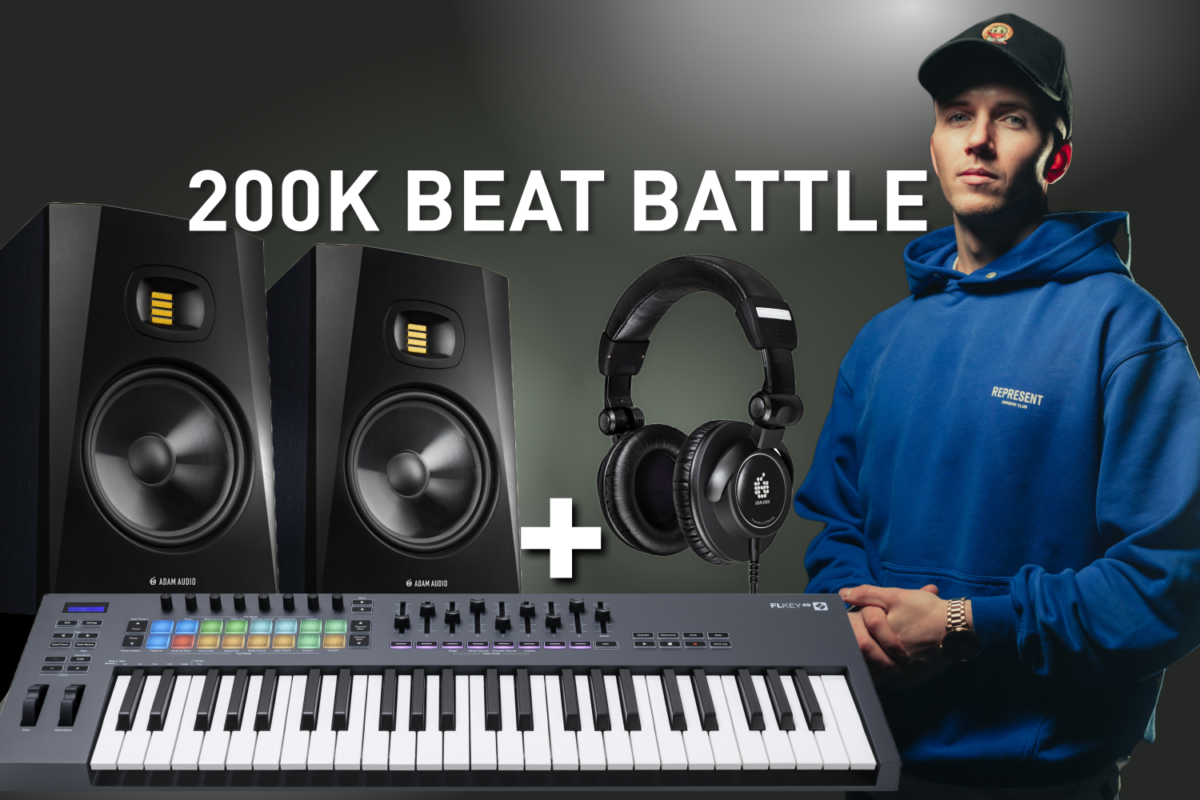 Producer, artist, and educator Jay Cactus is once again teaming up with ADAM Audio to bring music enthusiasts a thrilling opportunity.
Commemorating Jay Cactus' impressive milestone of reaching 200k followers on his YouTube channel, he decided to host a global beat competition. Following a successful beat contest in 2021 celebrating Jay's 75k YouTube subscribers, ADAM Audio is excited to once again support this engaging competition. This time, Novation is also joining forces and contributes exciting prizes along Jay and ADAM Audio.
Jay Cactus, widely recognized for his educational content, has garnered a dedicated following on his YouTube channel through his insightful tutorials and creative productions. The 200K Beat Battle serves as a token of appreciation to his online music community, as well as an opportunity for aspiring producers to showcase their talents on a global platform.
Music producers and beatmakers around the world are invited to participate in the 200k Beat Battle and vie for exciting prizes, recognition, and a chance to be featured on Jay Cactus' influential YouTube channel. Contestants should craft their beats using Jay Cactus' provided sample pack. The goal is to foster creativity and spotlight beat production skills.
The competition period
The competition starts on 24.08.2023 and ends on 03.09.2023. Jay Cactus will select his 10 favorite soundtracks from all entries. These 10 tracks will then be voted on and announced in a livestream on Jay's YouTube channel on 10.09.2023.
The Prizes
The winner of the public vote will be rewarded with a pair of ADAM Audio T8V studio monitors, a 1 Year-subscription to the Cactus Creator Club, and Jay's latest sample pack, the Divine Series [Grand Prize]. The runner-up will receive a pair of ADAM Audio SP-5 Pro headphones and Jay's latest sample pack, the Divine Series. The third-place winner will receive the new Novation FL Key 49 and Jay's latest sample pack, the Divine Series.
For more information and to enter the beat battle, please refer to the 200k Beat Battle landing page. Good luck!