Hitradio Ö3goes for ADAM S3X-H
ADAM Users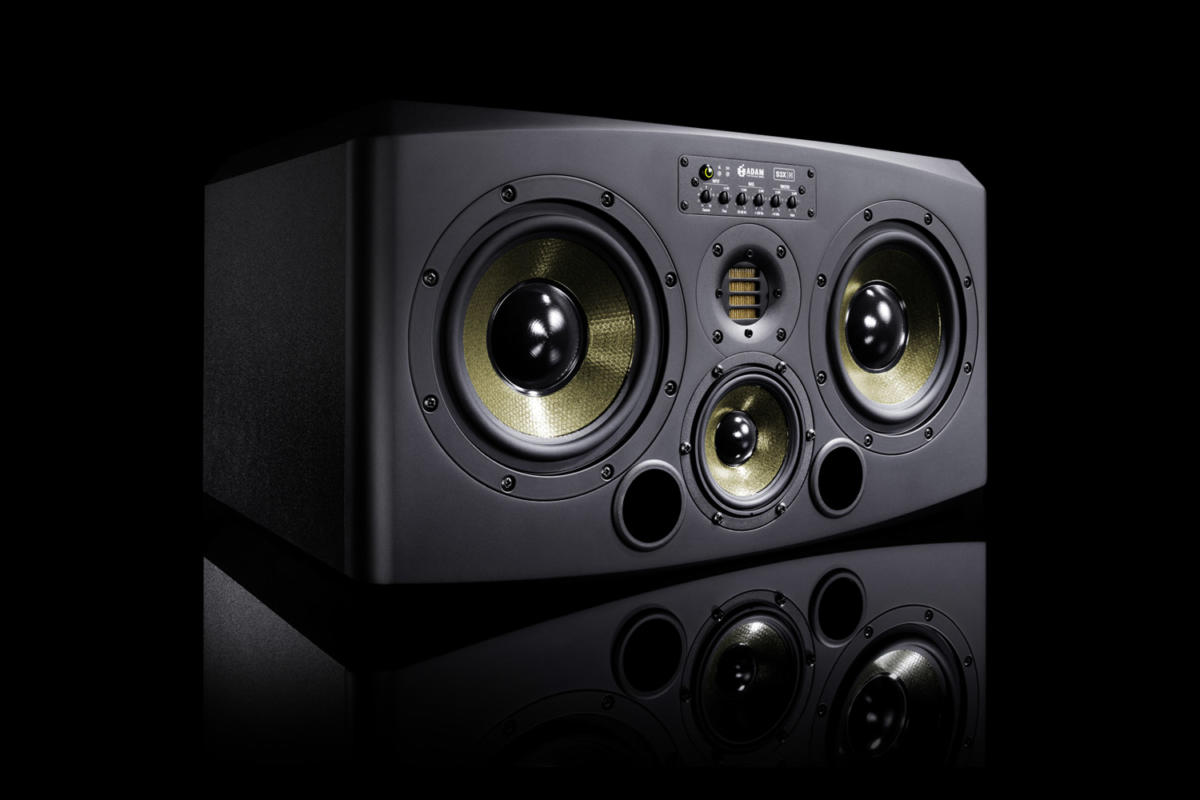 HITRADIO Ö3, Austria's radio station with the highest range, has equipped all of its studios with ADAM Audio's S3X-H monitors.
Ö3 has its main office in Austria's capital Vienna. Its editorial and broadcast offices have been based in Heiligenstadt in two open office compounds spread over two floors, offering room for more than 100 employees. The open layout of the offices has been planned in such a way as to create a perfect atmosphere for interaction. The center of the top floor is dominated by the digital broadcast studio.
"After having equipped all studios with the S3X-H, we were able to discern a huge improvement in our mixes", the Technical Director of Ö3, Alexander Schranz, says.
Asked about the main aspects of a great studio monitor, Schranz continues: "We had two major criterias that were essential in our choice of monitors: Absolute clarity with perfect depiction of any recording mistakes. Perfect translation to any type of speaker, ranging from bathroom radios to highend hifi systems. The S3X-H fullfiled these criterias. Choosing these speakers was the right thing to do and we are very content with our choice."