MAMAS 2009
ADAM Users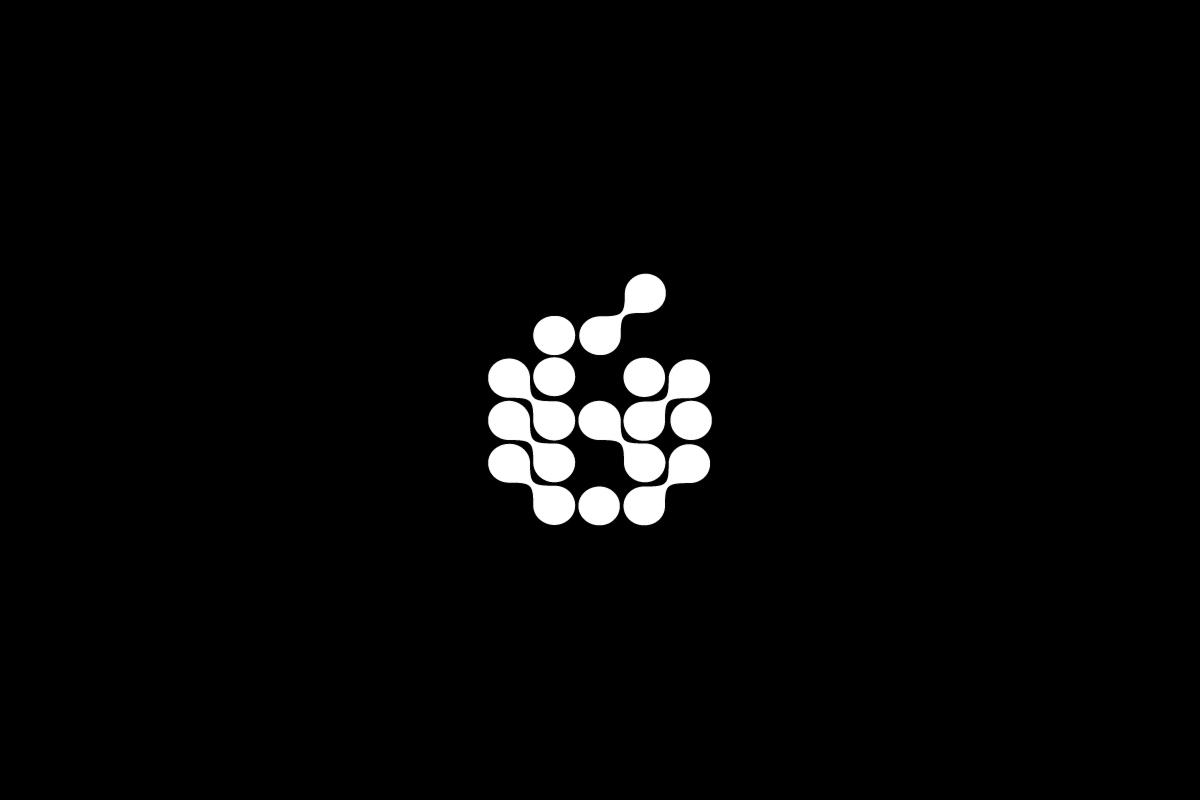 Berlin, October 13, 2009
Saturday October 10th 2009, the 2nd annual MTV Africa Music Awards (MAMAS) took place in the MOI sports centre in Nairobi Kenya.
Cinevideogroup broadcast facilities of the Netherlands provided a fly away production unit for the 12 camera HD broadcast directed by Paul Shyvers. The show featured full band performances by American artists Wyclef Jean and Akon, and many African superstars. Cinevideogroup brought 2 Lawo mixing consoles for both the broadcast mix and a seperate music mix room.
Adam speakers were present in both mix rooms.
Huub Lelieveld was in charge of the technical set up and mixed the broadcast:
"Adam speakers are my daily weapon of choice and this show was no exception. The new SX3-H speakers used in the music mix room by legendary mixer Tim Summerhayes, have a fantastic sound and unbelievable low end, very important for the Hip Hop orientated artist line up."
The show went by flawlessly and will be broadcast on MTV BASE and several other MTV stations worldwide.