The S3X-H is Gear of the Year!
Awards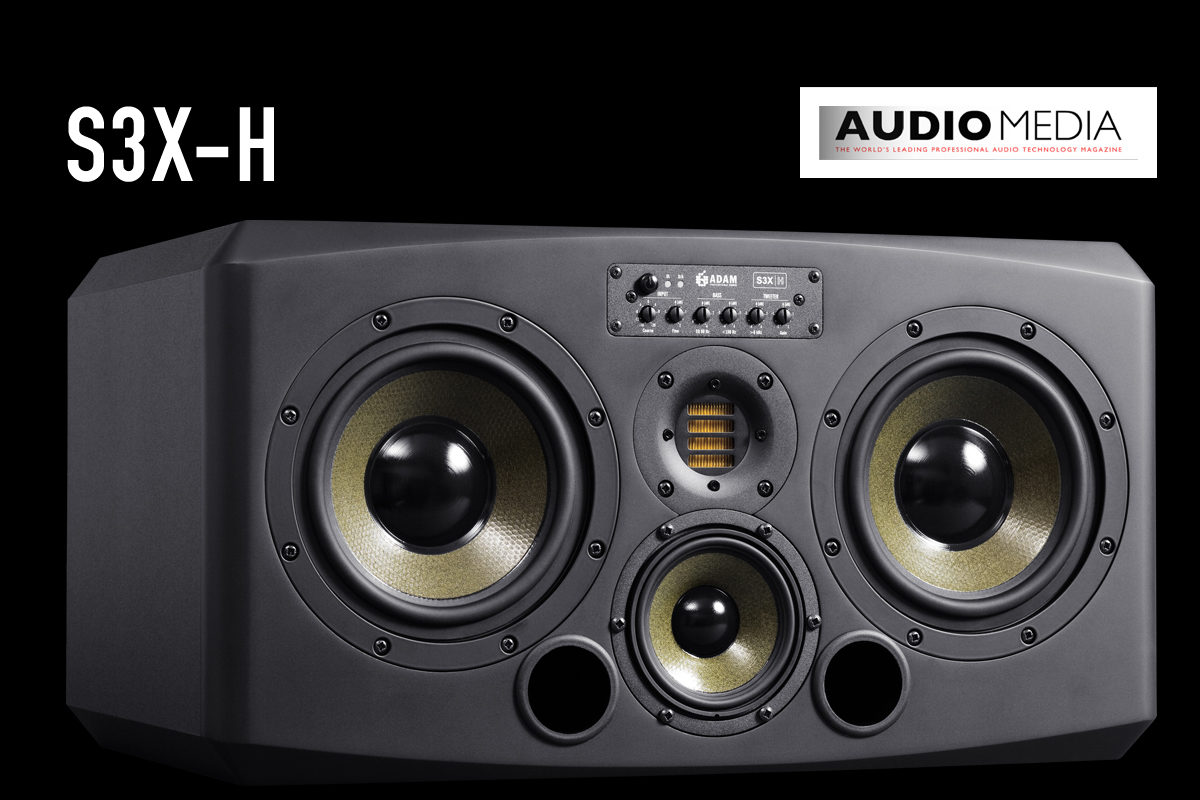 Berlin, January 25, 2010
ADAM Audio is proud to announce that their new S3X-H has been awarded Gear of the Year!
The editor´s comment:
"You could be forgiven for thinking that there isn´t too much left to achieve with monitoring technology. The ADAM SX generation disproves this by bringing a new benchmark to market."
The Gear of the Year is being awarded annually by the distinguished British pro audio magazine Audio Media. The award had been succeeded by an outstanding review of the S3X-H.