Zebo Adamdesigns the new Vienna Sound with his S3X-V
ADAM Users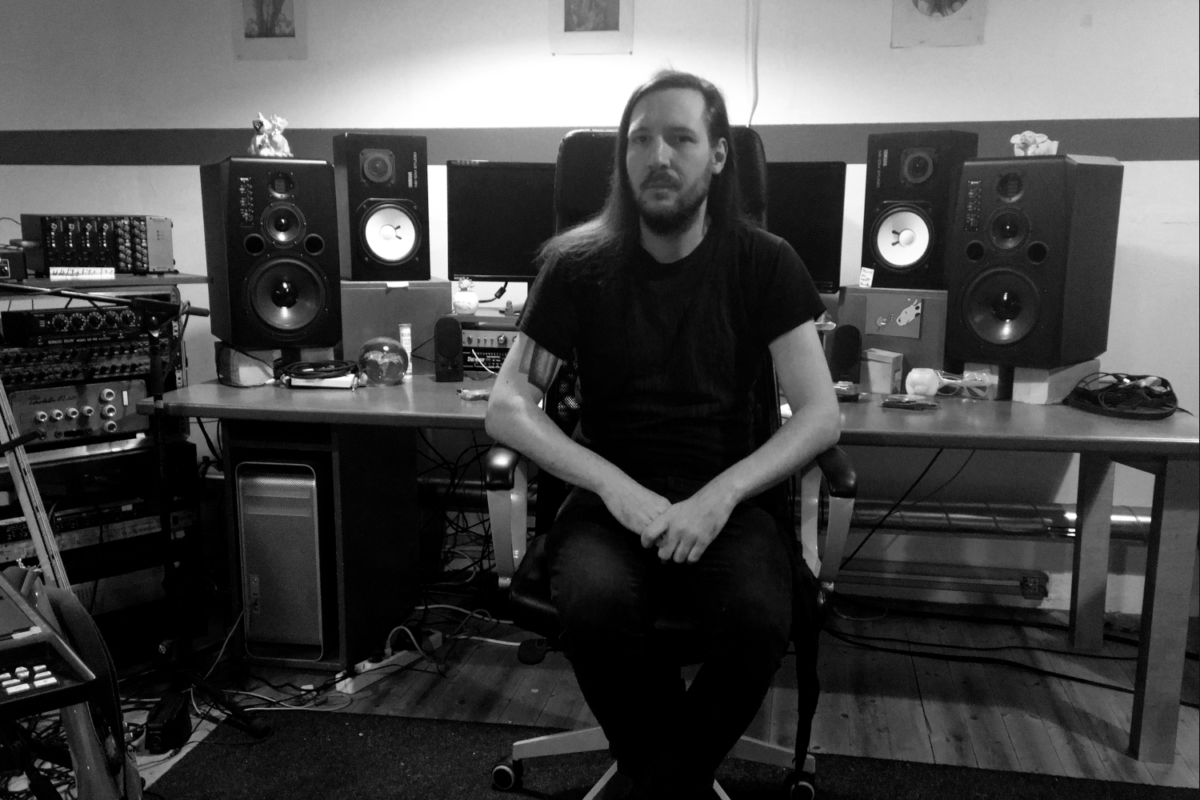 In an inconspicuous music studio somewhere in Vienna's Meidling district, Sebastian "Zebo" Adam has been working for years on the sound of the revived Austrian pop music
Growing up as the son of Ludwig "Wickerl" Adam, who paved the way for great musicians such as Falco, Hansi Lang and Geri Schuller with the rock music theater "Hallucination Company", Zebo Adam experienced his first tour in his mother's womb. The first stage appearance followed at the age of 6, the first guitar was tuned at the age of 13 and one year later he pressed the recording button of his 4-track tape recorder for the first time. Since then he has played over 1000 concerts and supervised countless productions – from the Austropop sensation "Bilderbuch" to the German Rock band "Beatsteaks". His motivation, even after all these years, still stems from the possibility of recording music on sound carriers that touch people emotionally – even when they sit alone in the living room.
"Exciting, discovering, honest and creative studio work is always a team effort, ADAM monitors have more than proven themselves as a fixed and reliable part of my team."
He describes his studio as a "safe place", where the artists can make music free, far away from any intimidation and without fear. From his studio monitors he expects reliability, robustness and relentless honesty. For him, ADAM Audio is a company that you "automatically run into if you regularly work professionally in the studio". For him the decision for the ADAM S3X-V was a logical consequence.